Sweet, Confectionary & Snacks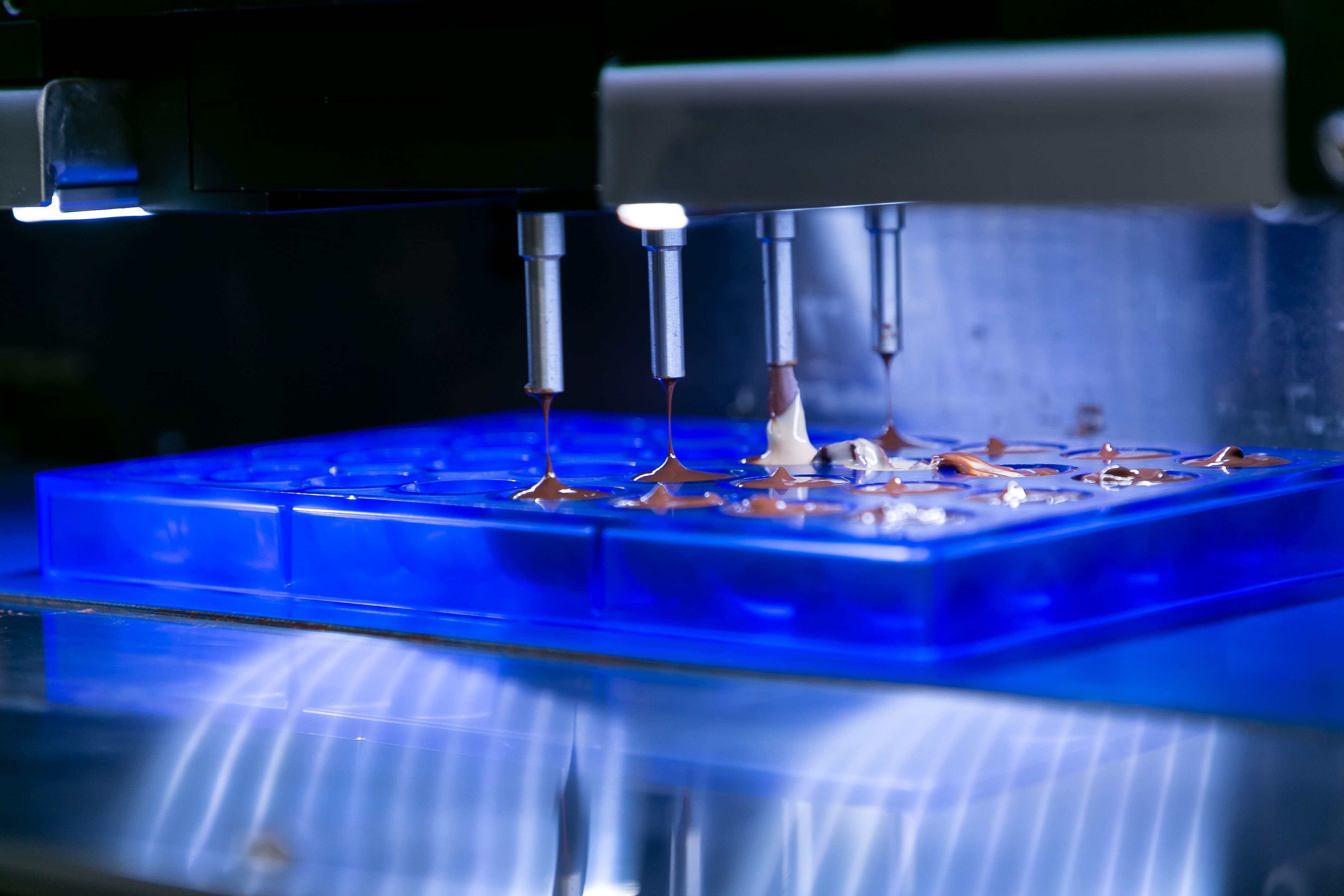 Sweets, Confectionary & Snacks

Candied fruit, Sweets, Jelly, Chewing gum, Confectionery, Liquorice, Cocoa and Chocolate, Chocolates, Nougat, Snacks and Bars, Sugar, Sweeteners
why visit
The "Sweets, Confectionary & Snacks" Business Community includes flowpack systems, equipment for the packaging and processing of sweets, cooling tunnels, confectioners, tempering machines, coating belt machines, capsules, molds and biscuits depositors.
why visit
Do you want to get in touch with Sweets, Confectionary & Snack international community?
Request a customized quote for your exhibition stand!