Marketing & Sponsorship Opportunities
Do you want to increase your visibility at the fair?
Discover the complementary marketing tools to support you before, during and after the event.
The first opportunities
Promote your presence at IPACK-IMA using logos and banners on your communication materials: website, social networks, email.
Get extra invitation codes to have your customers visit you at the show following IPACK-IMA official social media (Linkedin, Facebook, Instagram) and using the hashtag #ipackima.
ipackima.com is the main information source for visitors.
The site is intuitive, mobile friendly and attractive.
In addition there are up to 4 advertising banners on the homepage with rotating displays that can be booked monthly.


Read more >>
Customise your communication
An interview is available for you regarding new products that you can promote in advance on the website and as content for newsletters and social posts.
IPACK-IMA's database has over 190,000 records (GDPR compliant).
The NEWSLETTER, which offers up-to-date content and industry news, is the best way to contact your business community.
The tailor-made EMD is an effective tool to promote your company in an exclusive way and offer unique contact opportunities.

Contact us>>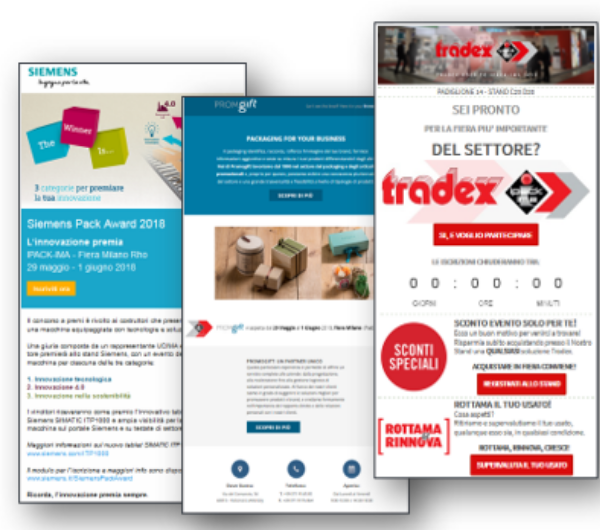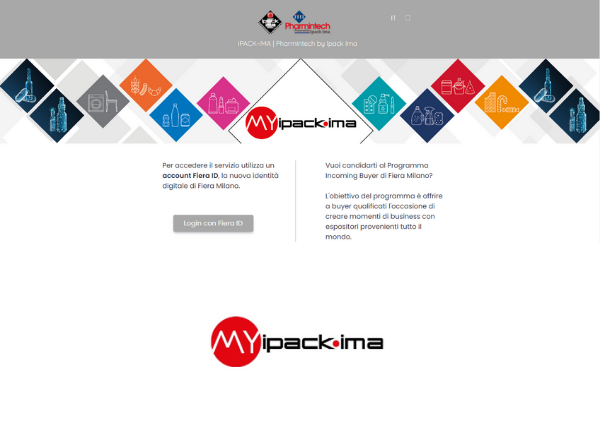 Plan your visit
Stay in touch 365 days a year 24/7 with carefully profiled buyers within the digital platform MYipackima.
This is a new exclusive tool that IPACK-IMA and PHARMINTECH offer their exhibitors to facilitate meetings with international professionals.
Read more
Carefully selected profiles with whom you can chat, schedule appointments and share company information.​
A match-making system that simplifies the planning of your exhibition presence and gives you the opportunity to organise appointments before the exhibition starts.
Read more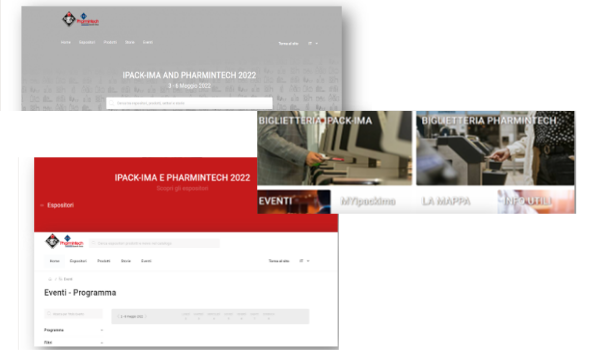 Discover the event
Increase your business opportunities enriching the exhibition's digital catalogue EXPOPLAZA with your content (images, posts, info and products).
Similarly, you will be able to dialogue before, during and after the fair with all visitors.
Read more
Give visibility to all your innovations by creating a virtual showcase before the fair.
The programme with details of the events will be visible on the platform from which you can register to follow them in person or via streaming. In addition, thanks to Expoplaza, you will be able to publicise all your events.
Read more
Increase your presence
Many opportunities on site to attract visitors to your stand and make you recognised throughout the exhibition centre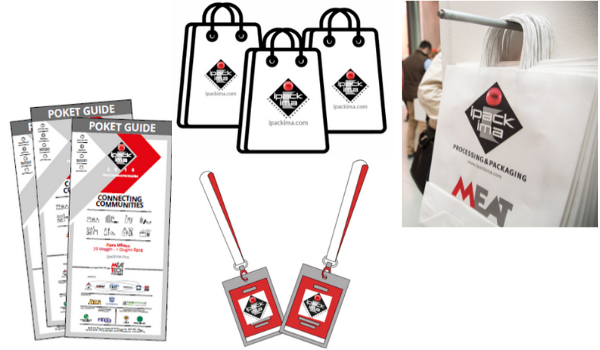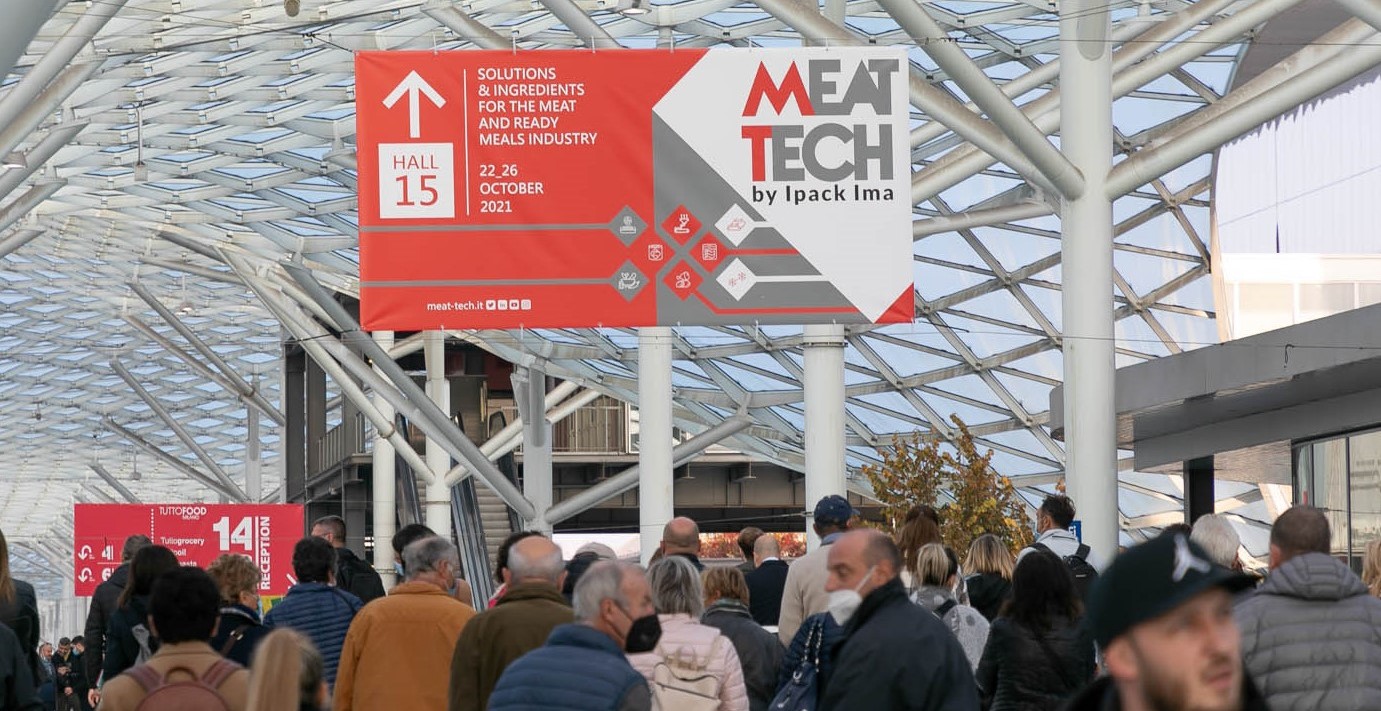 360° visibility: ledwalls and billboards
In Fiera Milano area, you have more than 63 latest-generation luminous ledwalls to convey your video content.
You can combine them with the numerous billboard possibilities scattered throughout the exhibition area, from the metro to the entrance of your hall.
Contact us>>
Attends the ceremony and gala dinner
Discover the best package for your needs:
Platinum package
Diamond package
Gold package
Smart package