IPACK-IMA Digital: live demos and events dedicated to digital innovation in processing & packaging
The 2022 edition of IPACK-IMA presents this new project in collaboration with MindSphere World
Be part of the initiative
IPACK-IMA Digital will be the new thematic path full of live demos and events, in collaboration with MindSphere World, the association promoting Internet-Of-Things (IoT) technology in the industrial sector.
During the event, the route and live demos directly at the stands of participating exhibitors will offer the opportunity to discover digital integrations in the worlds of processing & packaging.
IPACK-IMA Digital becomes the protagonist on May 4 - 5 - 6, 2022 with events dedicated to the most innovative best practices that MindSphere World and its partners are developing for the Beverage, Pharma & Chemicals and Bakery, Sweet & Confectionary worlds.
Joining the IPACK-IMA Digital initiative is exclusively offered to IPACK-IMA 2022 exhibitors and included in the registration fee.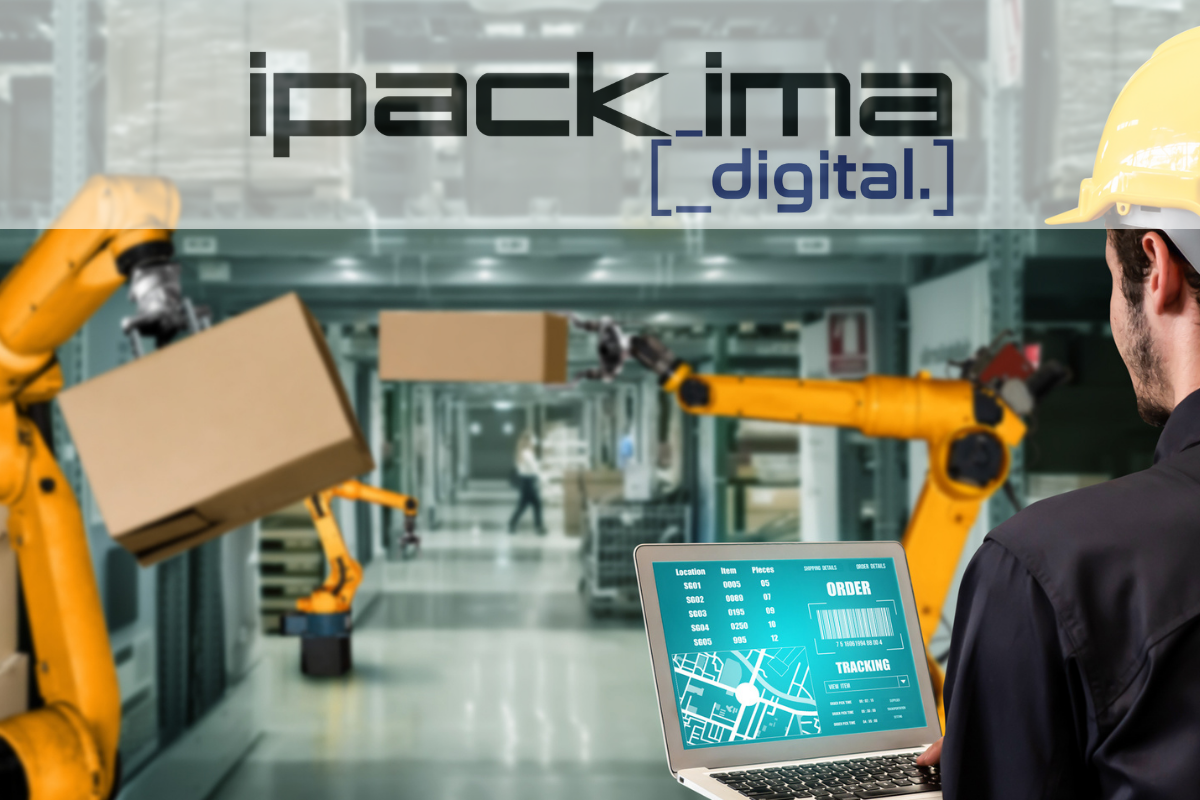 Your case history
The initiative will take place directly at the stands of participating exhibitors who will show visitors real-life use cases of IoT applications.
Case histories will demonstrate how digital solutions increase the value of machines by intervening in various aspects of production.
Towards optimisation of production processes and new business models, bring your case history on one of the following topics:
- quality
- productivity
- energetic efficiency
- flexibility
- safety and tracking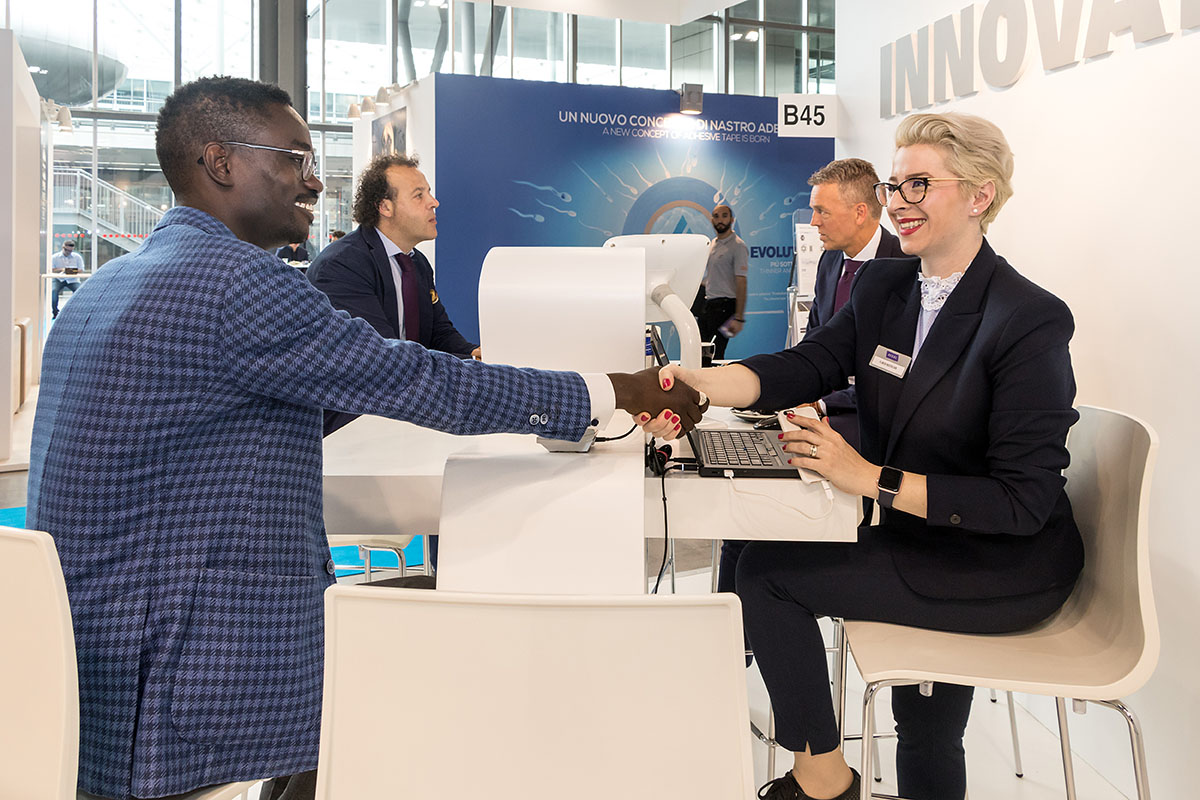 Join us
Are you an IPACK-IMA 2022 exhibitor or an industry leader with a digital offer you want to present?

Apply by proposing your own successful case to be selected.
Don't you have an integrated, digital demonstration available yet?
MindSphere World offers interested exhibitors the necessary technical and material support for the implementation of some use cases. Participation is reserved for Italian exhibitors with an OEM profile attending IPACK-IMA and with technologies present at the exhibition.
To join the initiative, apply by 04th March 2022