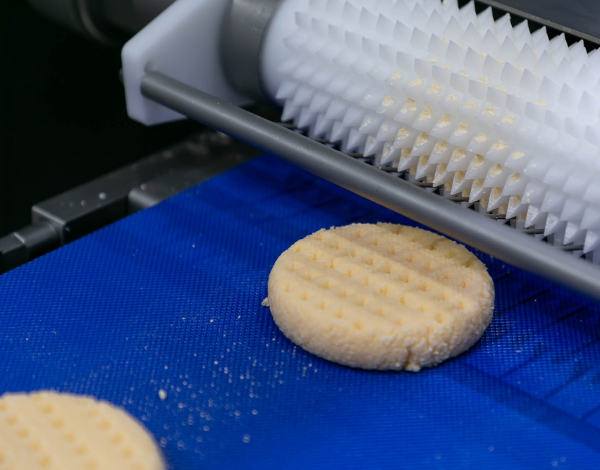 From 3 to 6 May 2022: IPACK-IMA is Food Processing
Food Processing technologies will be at the center of the exhibition offer, and in synergy with the packaging world, which has always been at IPACK-IMA, and end-of-line and auxiliary technologies to offer all specialized visitors an experience of unique visit.
The next IPACK-IMA edition from 3 to 6 May 2022 will bring the best of food production technologies in Milan, in an international exhibition context that guarantees a valuable network and new business contacts.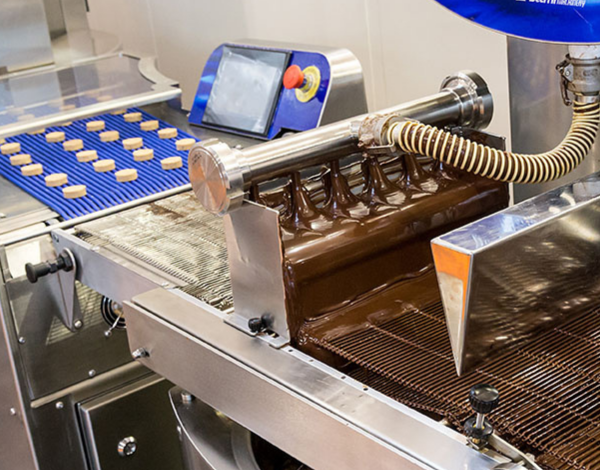 The food industry at IPACK-IMA
Each IPACK-IMA edition attracts professional operators from international food manufacturers such as Americana, BRF Brasil Foods, Barilla, Ferrero, Granarolo, Kerry Foods, Kraft Heinz, Lactalis, Lindt & Spuengli, Mars Wringley, Mondelez, Nestlè, Noberasco, Orogel, Unilever, Veronesi,...and many others.
REQUEST MORE INFORMATION
Constantly looking for innovations, new more sustainable technologies, integrated systems that guarantee a more efficient production line, the Italian and international food industries visit IPACK-IMA in a key moment of research and discovery.
IPACK-IMA is the showcase for food production technologies, dedicated to the world of convenince food, fresh food and liquid food.
REQUEST MORE INFORMATION
Food processing on show
At IPACK-IMA 2022 there will be large space for food technologies, processing systems and processes, such as:
Food production lines
Sorting machines, Centrifuges and Discharging devices for food industry
Cutting systems, porzionatura, affettatrici
Peeling machines, stonemakers, shell-breakers
Food grinding, mixing, homogenizing machines
Cooker. mixers, emulsifiers
Dosing- Filling machines for the canning industry
Vegetable preserves production lines
Evaporators and Fermenters
Ovens, Deep fryers, Vacuum cooking machines
Plants for the concentration of food liquids
Complete lines for dairy products, UHT plants, Pasteurization plants
Lines or machines for pet-foods
Roasting machines
Vibro-sifters
Food industry flexible mechanical conveyors
Cooling and deep-freezing tunnels, Dryers
Autoclaves, Tanks, Washing machines, Sterilizers for food industry
Humidifying and drying systems for the food industry