Reducing food waste, a European issue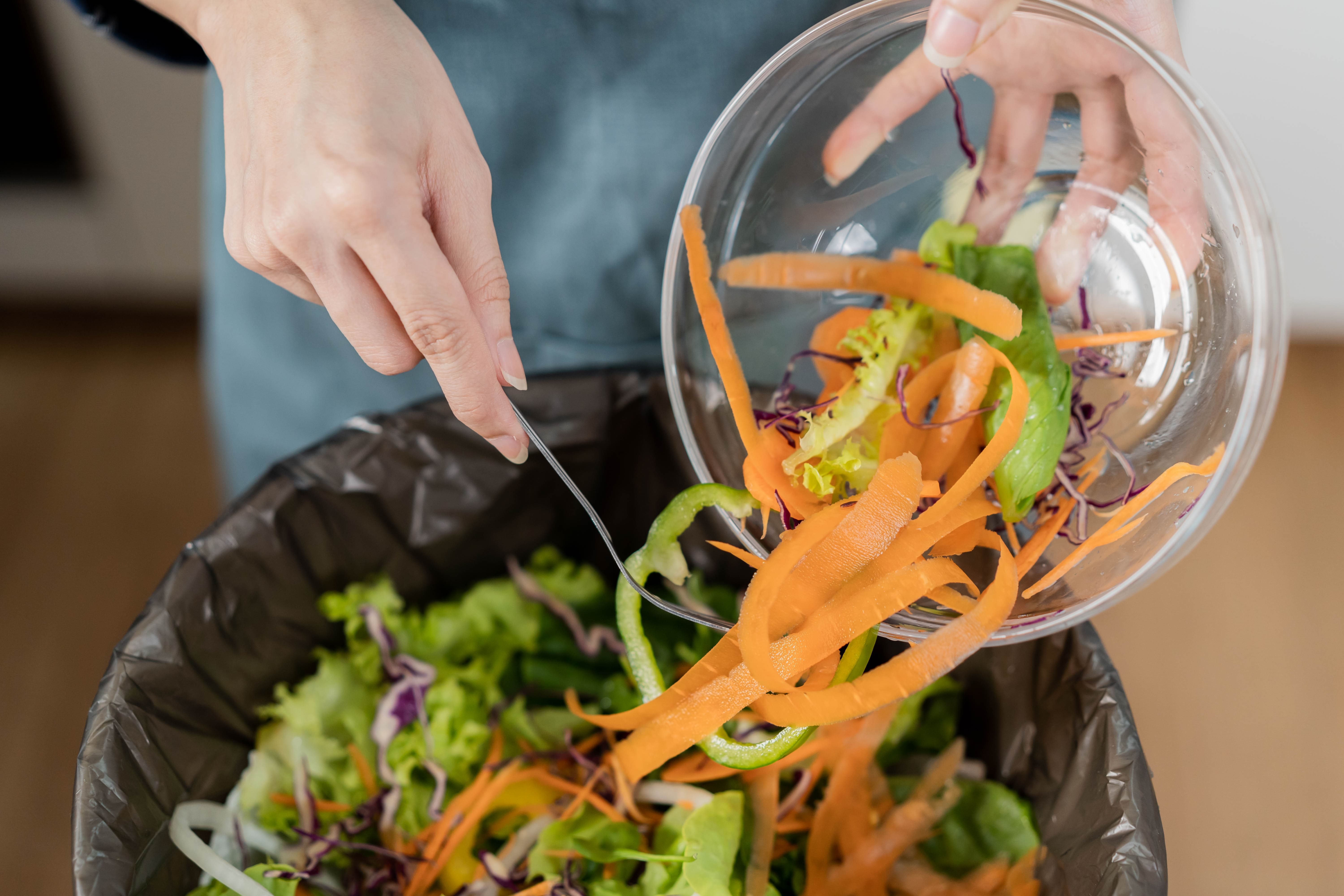 It is estimated that 59 million tonnes of food waste, worth a total of €132 billion, is produced in Europe every year, amounting to 10% of all food supplied to shops, restaurants, and other catering services.
This means per capita waste stands at around 131 kg every year and includes food that could be reused and preserved by intensifying the already key role played by packaging and by developing extensive recovery services to salvage food that is still fit for consumption and put it back on sale through appropriate channels. And it is on precisely this premise that the new proposal from the European Commission is based.
Food waste is worth 252 million tons of CO2 equivalent or about 16% of total greenhouse gas emissions from the EU food supply chain: it follows that the impact on the environment is of enormous proportions.
The Commission's plan commits to halve food waste per capita at retail and consumer levels by 2030 and reduce food losses along the food supply chain by having member states reduce waste by 10% at processing and production levels, and by 30% (per person) jointly at retail and consumer levels (restaurants, food services, and household), with a review of progress achieved by the end of 2027.
Now the proposal will go to Parliament and the Council for consideration under the ordinary procedure.
Full article HERE by the online magazine LatteNews