Sweet and salty bakery products: market data for 2022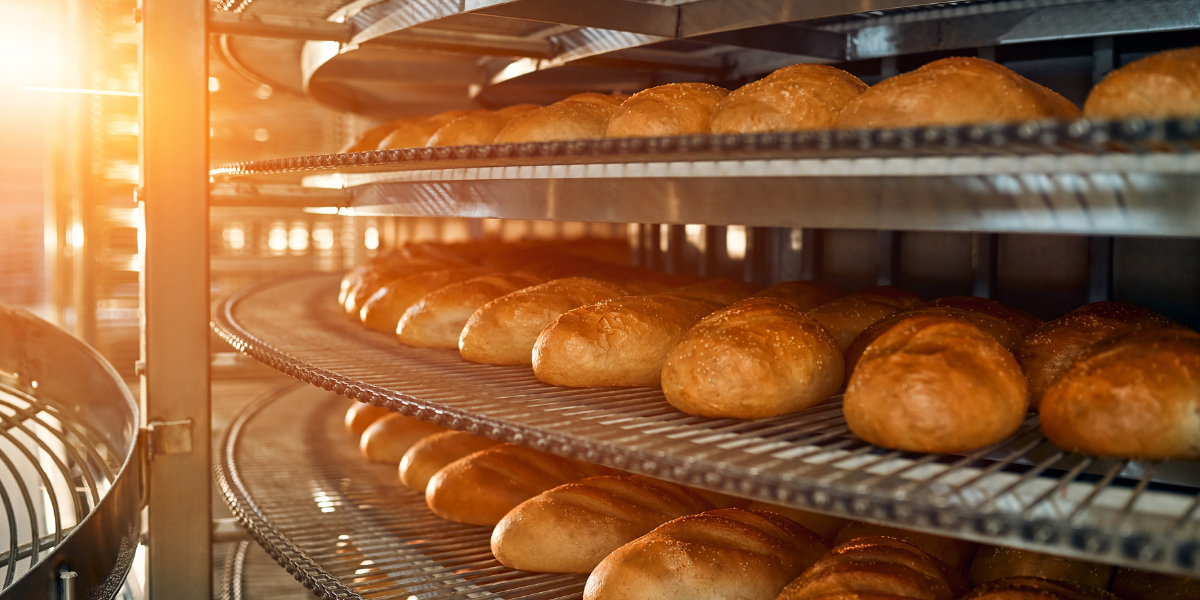 The baked goods and snacks industry is evolving continuously, offering a wide range of food options for various moments of the day, from main meals to snack times. Structured over two macro-categories,  namely, savoury and sweet goods, th it has recently  taken up the challenge of producing gluten-free foods to meet the needs of coeliac consumers. As a result it now offers gluten-free alternatives for a variety of products, including bread, biscuits, and snacks

Sweet and savoury baked goods
The bakery goods segment includes industrially produced bread, bread substitutes, biscuits, crispbreads, pastries, long life single-portion and full-size cakes, and goods for special occasions. In 2022, the segment  recorded a value of approximately €7.4 billion, with a 4.5% increase in turnover and a domestic market of approximately €5.7 billion. Imports grew  by 17%, exports by 15%,  and total production exceeded 1,640,000 tonnes, recording  a slight increase on 2021 (+0.7%). While imports were rising (+5.4%) alongside exports (+5.7%), the domestic market recorded a 0.6% decrease.
Market makeup
66% of baked goods are sweet products, with biscuits making up 36.2%, snacks accounting for 8.2%, pastries standing at 10.6%, (leavened) products for special occasions at 10.2%, crispbreads accounting for 9%, and ready-made cakes making up the remaining 3.2%. In terms of savoury baked goods, ready-packed industrially produced bread accounts for 53%, while bread substitutes such as crackers, breadsticks, and taralli combined make up 47%. Both categories showed significant increases in turnover compared to production, with a 3% increase in sweet food products and 7% in savoury products. However, quantities - particularly for sweet products - decreased by 0.7%. Biscuits recorded a 0.5% decline, while crispbreads fell by 4.5%. Categories with higher average prices per kg, such as snacks and pastries, recorded positive increases in turnover.
Packaging types and materials
The choice of packaging for baked goods and snacks is strongly influenced by the need to keep products fresh and preserve their characteristics and quality. 97.7% of products use laminated flexible packaging. However, growing demand for sustainability has led to the launch of solutions with biodegradable and compostable materials with low environmental impact. For biscuits, for example, 96% of packaging consists of flexible laminated pouches, mainly made of paper,  plastic bags make up 2.3%, cardboard boxes stand at 1.5%,  and decorative steel boxes account for the remaining 0.2%.
For other product categories, packaging consists entirely of  flexible plastic laminate pouches. In 2022, the industry used around 155,000 tonnes of packaging, with half of it destined for export.
In summary, the baked goods and snacks segment is experiencing constant growth, accompanied by increasing focus on sustainable packaging. The ability to adjust to consumer preferences and to innovate in the area of new packaging materials remain vital for the success of this ever-evolving industry.
(Source: Italian Packaging Institute for ItaliaImballaggio)