Businesses and organisations attend PLAST opening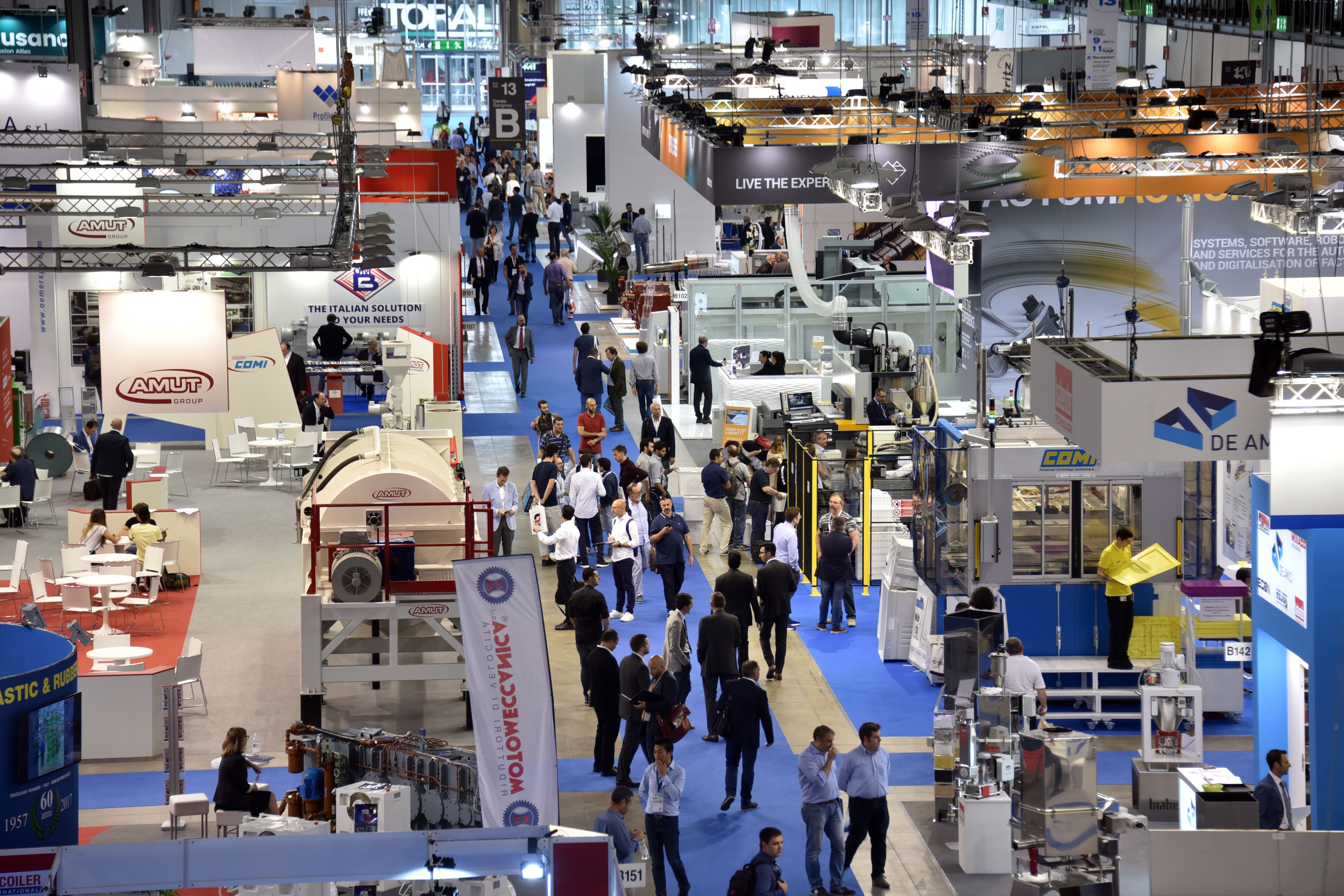 PLAST 2023, the international plastic and rubber industry exhibition is scheduled to run from tomorrow to 8 September in the halls of Fiera Milano, the Milan exhibition centre located in the Rho area. Titled "Plastic sustainability 5.0: scenarios and evolutions from production to end of life", the opening conference is scheduled for 5 September 2023, from 10:00 to 12:00, at the Congress Centre (Sala Martini room). Speakers including Gilberto Pichetto Fratin (Italian Minister for the Environment and Energy Security) and Valentino Valentini (Deputy Minister for Enterprise and Made in Italy) will be contributing at the opening and closing of the round table session, which is coordinated by the Deputy Director of TG5 Giuseppe De Filippi.

The session will create opportunities to engage in discussion for participants including Alessandra Colombo (head of Circular Economy and Sustainability at Versalis), Cristina Miele (Chief Administration and Finance Officer and head of the Ferrarelle benefit company), Nico Fontana (Managing Director of Montecolino) and Mario Bagna, (Managing Director of Interzero Italy) .
Following on from this event, the ribbon-cutting ceremony at midday will be attended by:
-       Massimo Margaglione, chair of PLAST
-       Valerio Soli, chair of Ipack Ima
-       Andreas Zuege, general manager of Intralogistics Italy
-       Daniele Barbui, chair of ACIMGA
-       Antonio Maiorano, chair of ARGI
-       Roberto Foresti, deputy director of Fiera Milano
IPACK-IMA will be exhibiting at the booth of 'The Innovation Alliance', at Hall 24, n. B81, with an area open to both exhibitors and visitors.
We look forward to seeing you!