Packaging Speaks Green 2022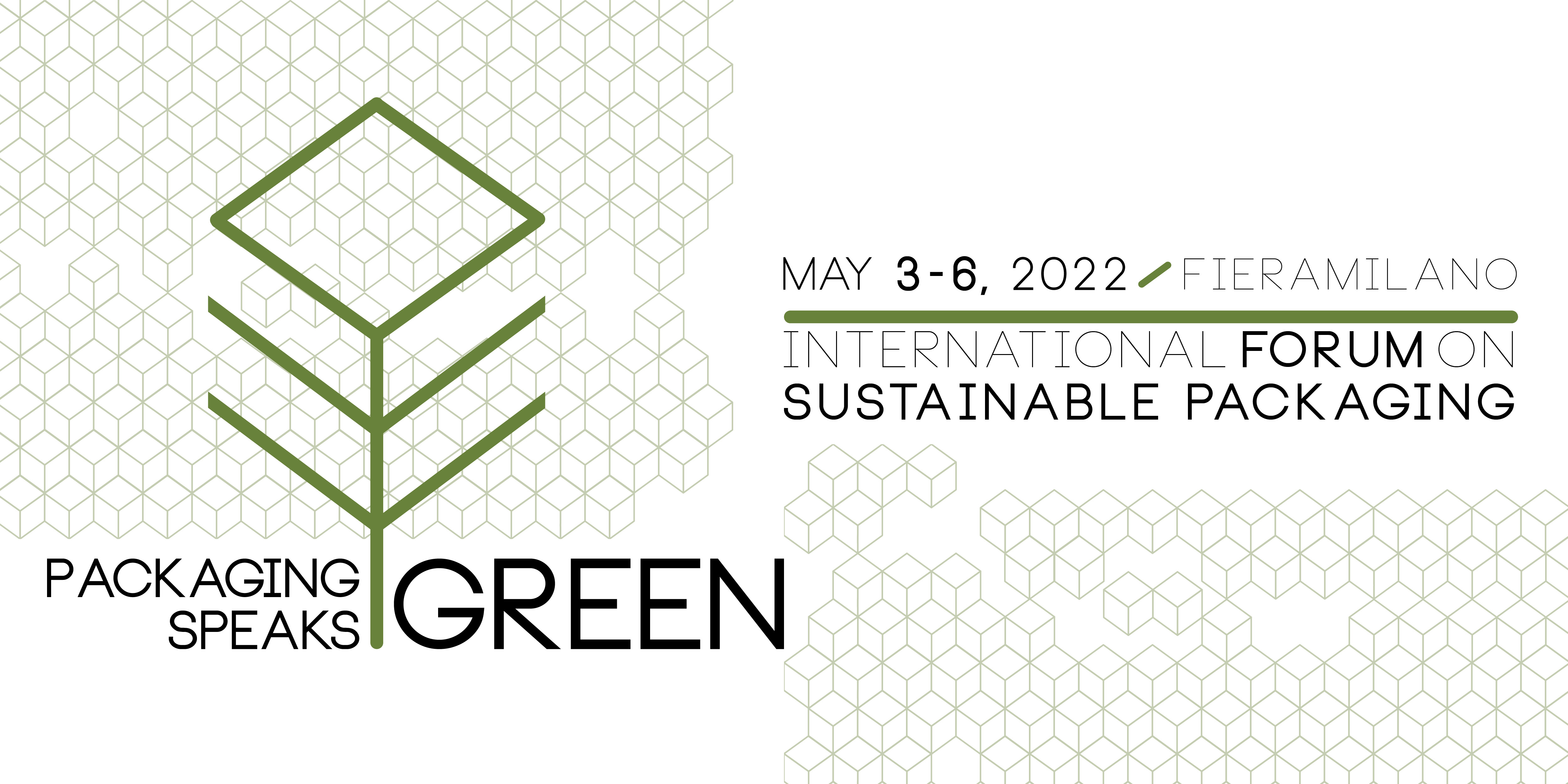 The in-depth event on the theme of sustainability in the packaging supply chain will be back on May 3-6th in Milan during IPACK-IMA and GreenPlast.
"Food & beverage", "Pharma, beauty & chemicals" and "Plastics & recycling" will be the specific focuses of the various sessions of the second edition of the forum.
Panels, debates and case histories with prestigious opinion leaders, industry stakeholders and institutional speakers will characterize this edition that aims to provide new tools and methods for the design, use, recycling and reuse of sustainable packaging.
For more details Packaging Speaks Green 2022