BREXIT: what changes from 1 January 2021 regarding the goods export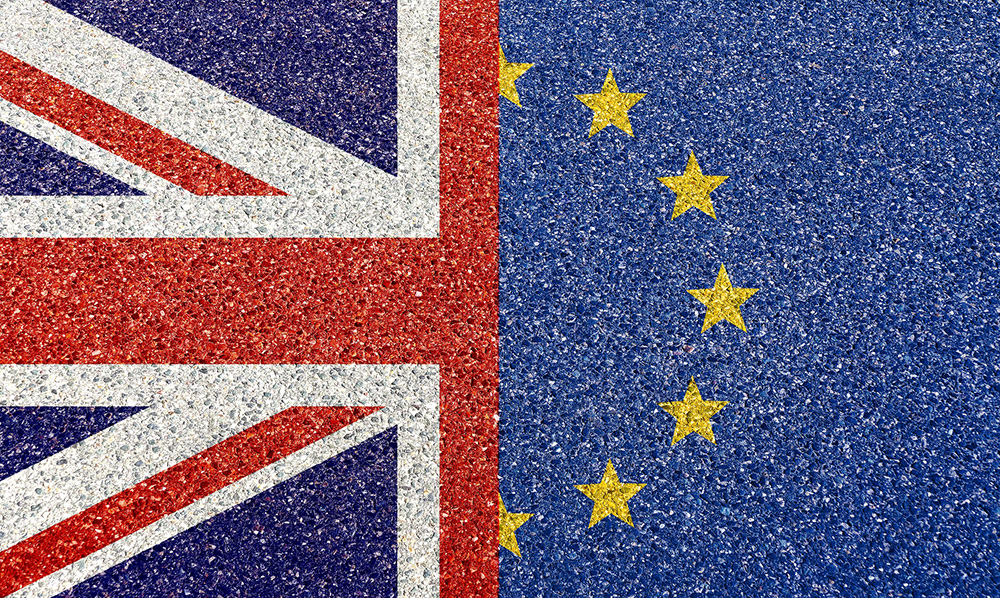 From 1 January 2021, regardless of the agreement just signed, the UK will no longer be part of the single market and will leave the EU customs union. The free movement of people, goods, services and capital between the UK and the European Union will therefore end.
The agreement signed on 23 December 2020 has clear advantages, first of all for the absence of duties and quotas for goods subject to trade.
To benefit from this treatment, however, companies will have to prove that their products fully comply with the origin rules of goods and meet the requisites required.

For more information, contact the UCIMA Economic Service