Packaging materials on the rise for the 2019-2024 period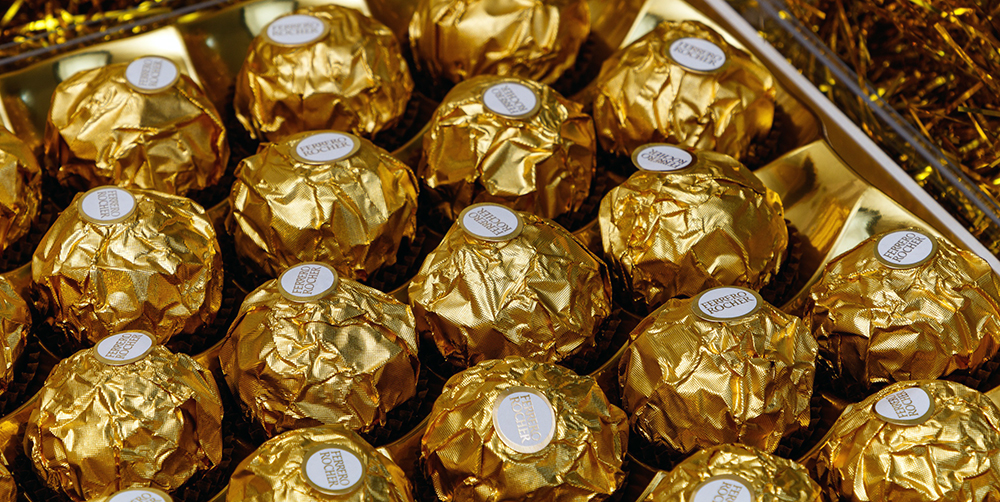 Observing the packaging materials types in use around the world offers interesting insights into the present and the future of a highly differentiated sector. For all categories of packaging materials, it's forecasted a growth in the 2020-2024 period due to new consumers' behaviours that are leading people to choose products with packaging that enhance food safety.
Starting from the strong growth of the rigid plastic category expected with a CAGR of + 2.4%, which means 1,024,634 pieces produced in 2019, so to reach 1,153,217 in 2024.
Flexible packaging is also growing, which includes plastics and flexible films, aluminium, paper and  polylaminate materials. In 2019 this segment produced 1,551,840 billion packages worldwide and has a growth forecast CAGR of 2.2% to reach 1,746,144 in 2024.
Liquid Carton packaging follows, with data comparable to flexible materials, whose CAGR is +2.2 for a jump from 224,109 pieces in 2019 to 245,036 in 2024.
Finally, at a distance, metals + 0.8%, glass at + 0.4% and paper-based materials packagings at + 1.0% with quantities forecast for 2024 respectively equal to 416,445 for metals, 306,873 for glass and 269,100 million pieces for paper and cardboard.
Source: Ipack Ima Business Monitor in cooperation with Mecs