E-PACK TECH 2020: an opportunity that shows a sign of restart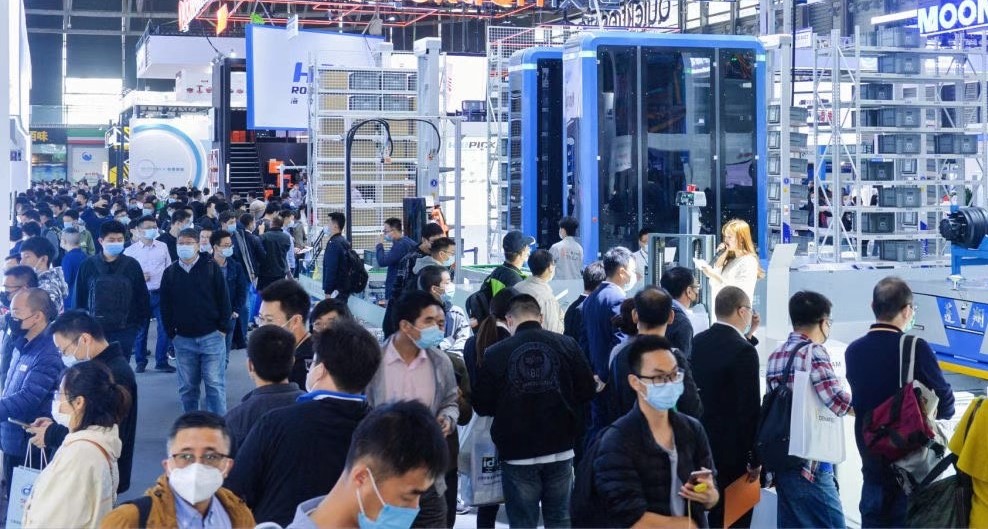 The second edition of E-PACK TECH has closed successfully. The event by Ipack Ima dedicated to packaging solutions for the e-commerce took place at Shanghai New International Expo Center (SNIEC) from 3 to 6 November 2020. An edition entirely dedicated to the Chinese market which, for the e-commerce sector alone, is worth 682 billion dollars and represents therefore an important opportunity also for the Italian packaging sector.
This year at the E-PACK TECH by Ipack Ima event attended 23 exhibitors from the domestic market: a significant number considering the start-up phase of the project and the difficulties related to the international health situation.
The Chinese e-commerce packaging market is very dynamic and gave the E-PACK TECK exhibitors an opportunity to meet the major of this sector such as Taobao, Amazon, JD, Pingduoduo, Suning, Meituan.com and Dingdong Shopping.
E-PACK TECH 2020 took place concurrently with other technology shows: PTC ASIA, CeMAT ASIA and ComVac ASIA; an exhibition context dedicated entirely at innovation with 190,000 square meters exhibition and over 100,000 visitors.
IPACK-IMA scheduled in 2022 looks with great interest E-PACK TECH exhibition, that is focusing on a growing market through an event that is taking shape in a fundamental moment of return to trade fairs, face-to-face meetings and international networking.
Among the E-PACK TECH exhibitors there were: CFLP Pallet Professional Committee, Shanghai Logiseasy, SPEED PACK, New-Found. Streaming speeches by the Italian partners MECS, UCIMA study center, Netcomm, brought further value, content and insights.
For more information click here