Italy is the leading CDMO producer in Europe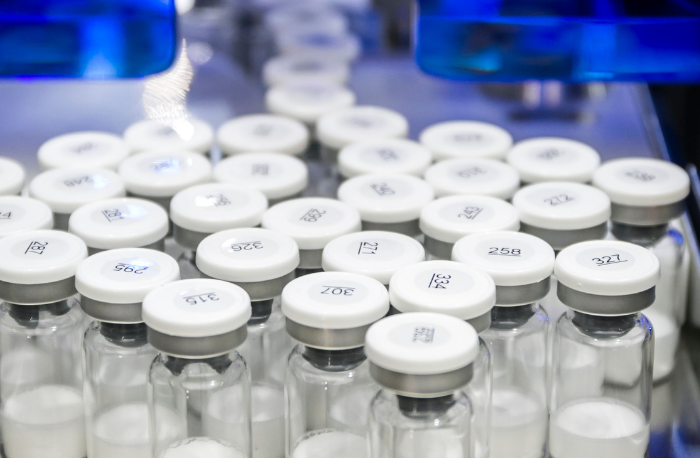 This is what emerged from the Prometeia-Farmindustria 2020 report, where data are reported that show how the supremacy of our country as the first producer in Europe for CDMO - contract development and manufacturing organization- is undisputed, with 9 billion euros of total turnover in Europe, of which 2.07 Italian producers and 1.97 German ones, while in third place is France with 1.72 billion.
Italy is therefore at the top ranking with a share of 23% of the market, which has seen our country grow steadily from 2010 to 2018, the year in which it reached its current performance figures. Italy therefore stands as the growth leader in the period analysed, both in absolute terms with an increase of 800 million euros, and in percentage terms, at + 66% compared to European competitors, which see Germany at 660 million euros and France at a distance with 470 million euros. Data that show how Italy has been the scene of 1/3 of the overall growth in the sector at European level.
A look into the future does not show any slowdown, even looking at 2020 with a 3.8 billion euro market capable of a 1.8 billion euro production induced. The most dynamic sectors are those related to injectable drugs with a growth of +6% in the period 2019-2020, while non-injectable, high activity and biologics, are at +5%.
Increasing production and foreign markets in first place in distribution channels, exported production is over 70% with a turnover doubled over the last 10 years (exploit to +16% in 2019) and a +6% in 2020.
Source: Prometeia Farmindustria