E-PACK TECH closes tomorrow its second edition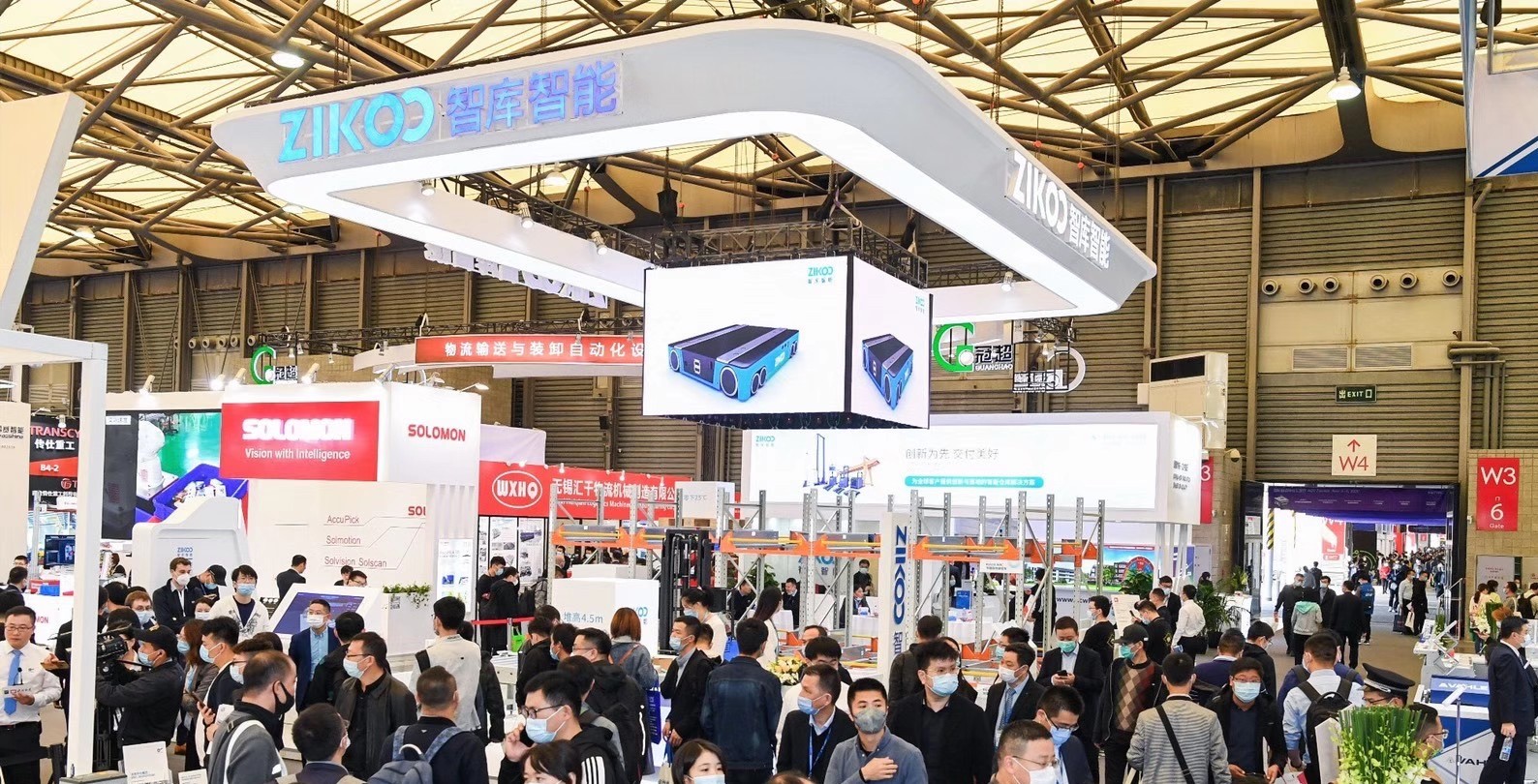 The second edition of E-PACK TECH, the event by Ipack Ima dedicated to the most innovative packaging solutions for e-commerce, scheduled from from 3rd to 6th November 2020 concurrently with one of Asia's largest international exhibitions in the fields of materials handling and logistics technologies-CeMAT ASIA. Nearly 2000 exhibitors have participated at all the concurrent shows (PTC ASIA, CeMAT ASIA & ComVac ASIA), covering a display area of 190,000 square meters and over 100,000 visitors expected to visit during the show period.
The Chinese e-commerce market is worth US$ 682 billion (2017 figure), compared to US$ 438 bn in the USA, US$ 196 bn in UK, US$ 87 bn in Germany and around US$ 20 bn in Italy. 300 million Chinese consumers make online food shopping. China has a developed e-commerce consumer goods market with more than 500 million online purchasers.
The 2020 E-PACK TECH edition has attracted major players of the sector such as Taobao, Amazon, JD, Pingduoduo, Suning, Meituan.com and Dingdong Shopping