News in processing and great confirmations on all markets for the two-year period 2020-2021 by Marchesini Group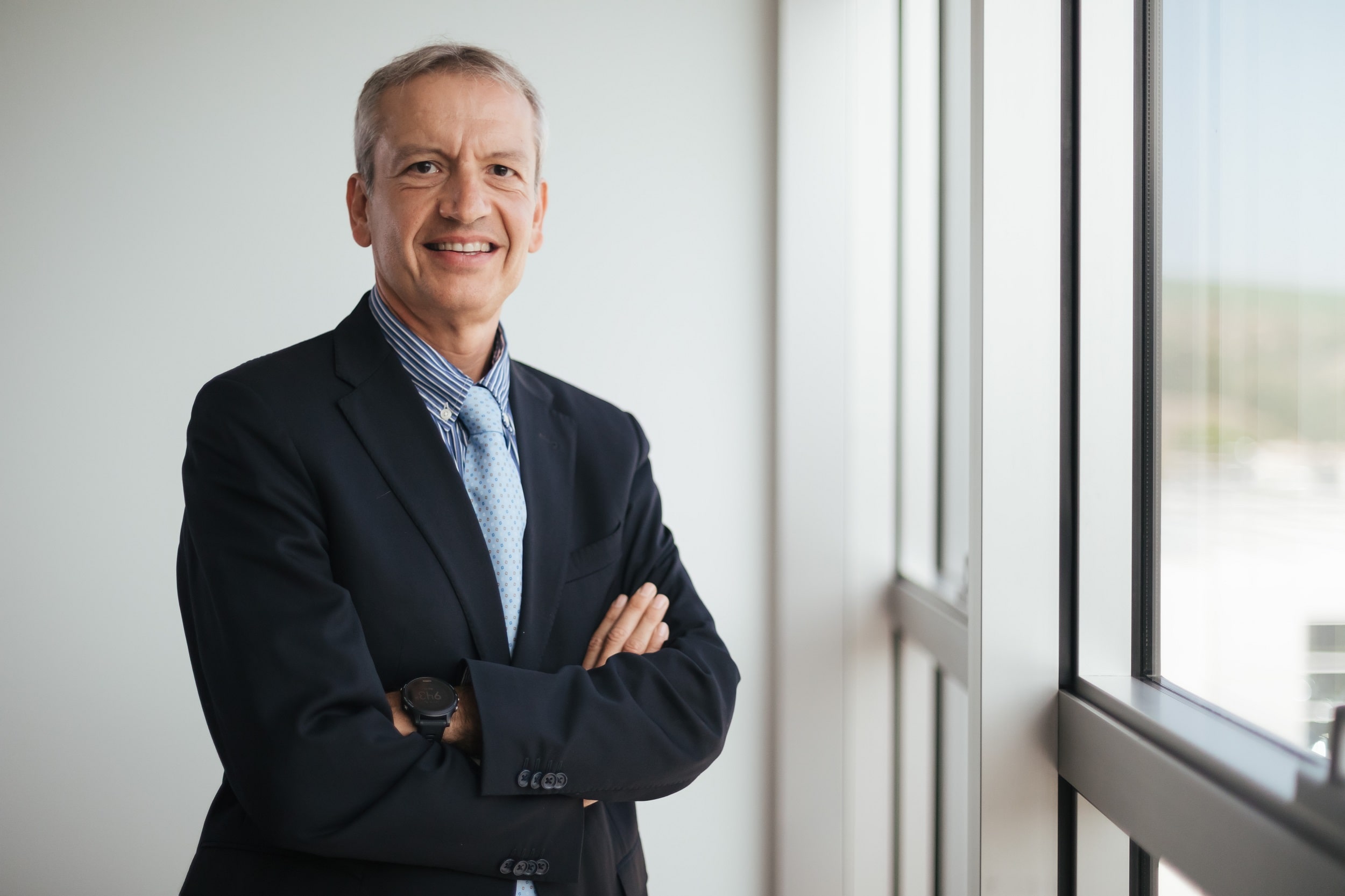 Born in 1974, the Marchesini group has been growing for years towards a constant path, reaching a consolidated revenue of 450 million euros in 2021, mainly concentrated on pharmaceuticals, which represents 90% of the Bolognese group's business. We asked Pietro Cassani, CEO of Marchesini Group, for a framework of the activity in recent months and a look to the future, in light of the leading role played by the multinational in emergency management.
What are the latest company news?
"In the recent history of the Group there are important acquisitions", Cassani says, "aimed at bringing within us skills, products and markets, which are a development opportunity for Marchesini Group. In fact, we have chosen a policy of targeted insertions in pharmaceutical and cosmetic sectors, which are our main targets, without forgetting the recent openings to collateral sectors such as software, with a view to increasing digitalization of our lines. At the fair, we will therefore exhibit innovative machines, where we link filling and packaging to the Marchesini Group product. We are in fact specialized in lines ranging from filling liquids and powders to palletizing, managing the entire process. The innovation we see focuses on increasing production capacity in terms of line speed, flexibility with variety of formats and ease of management, intelligent vision applications on lines and inspection: two specializations that we have acquired with CMP Phar.ma and SEA Vision. Our strategy aims to invest heavily in terms of complete line management, with the prospect of looking to the future, which for us means digitalization, continuous connection with customers, processing and data collection, predictive maintenance and real-time assistance. We therefore provide a package of services that would have been impossible a few years ago, such as additive manufacturing, with which customers can 3D print spare parts. In terms of innovation, in short, we play across the board, with automated lines capable of flexible format changes, ranging from syringes to bottles, which integrate with a highly digital-oriented service offer. In summary, Marchesini Group has grown in every sense: from the perimeter, to the inspection, till the range. We will shortly announce the expansion, with the new acquisition of an Italian company that produces laboratory machines for suppositories, tablets and capsule fillers production. An important novelty, which brings Marchesini Group into the processing industry world, given the packaging vocation that saw it engaged in processing only in the cosmetic field. "
What are your expectations for the show?
"In this logic, IPACK-IMA and Pharmintech powered by Ipack Ima play a fundamental role" says Cassani "because they offer a current glimpse of Italy's primacy as a world pharmaceutical technology manufacturer. Therefore we support the importance of these fairs as an international showcase with a double presence in the two events, where we will bring the best of our innovative solutions. Furthermore, let us not forget that many companies of the group, including the new entry, are in the Milanese hinterland. This is why these are important fairs for us, in which to invest both to meet visitors and partners, and to allow company visits in the Lombardy area which, together with the Bolognese packaging valley, is a globally recognized technological cradle. "
What prospects do you see in the coming months?
"The Group has handled the Covid emergency better than we had thought. Like many companies in the sector, we have held up well, not only in the pharmaceutical, favored by covid, but also in the cosmetic sector where we grew up, despite the impact that the use of masks has had on the cosmetics and make-up market. We will therefore close an excellent 2021, with a positive trend, which is also closely linked to the vaccination strategy, on which we have given our contribution. The payoff we have chosen, "Our battle in a bottle" gives voice to many lines signed by Marchesini Group and operating in vaccine production, in Italy and in the world. A record we are proud of, on the business front, but also in terms of social impact, given the normalization that the diffusion of vaccines allows in terms of mobility, everyday life and business. Serenity means optimism and therefore business projects for our lines, in which we have invested in a far-sighted way and implementing a strategy that has favored this type of production, compared to others, less critical in this historical period. The vaccine and the technology to produce it, in our vision, are a priority, a commitment to play a leading role in the recovery of the country system, as well as in supporting the company business "and continues" vaccine production will be strongly consolidated by the major willingness of public opinion to use these drugs as part of their health journey. From the emergency situation of 2020, therefore, we imagine a change of customs and perception will result, capable of driving a business in which our presence has been consolidated for years. "
Cassani closes with a reflection on the idea of ​​all-round innovation that characterizes the Group. A concept that for Marchesini Group means extending its benefits across the board, whether it is speed increase, from filling to labeling machines, from packaging, to cartoning, to palletizing and robotics. The key issues for the Bolognese Group are increased speed, increased flexibility, digitalization, aimed at predictive maintenance, data collection for drug control and inspection. Here are the major themes that visitors will see expressed, with the important technological innovations exhibited at the fair in the two thematic declinations, in IPACK-IMA and Pharmintech powered by Ipack Ima.