Important technological innovations between digitalization and green focus for TMCI Padovan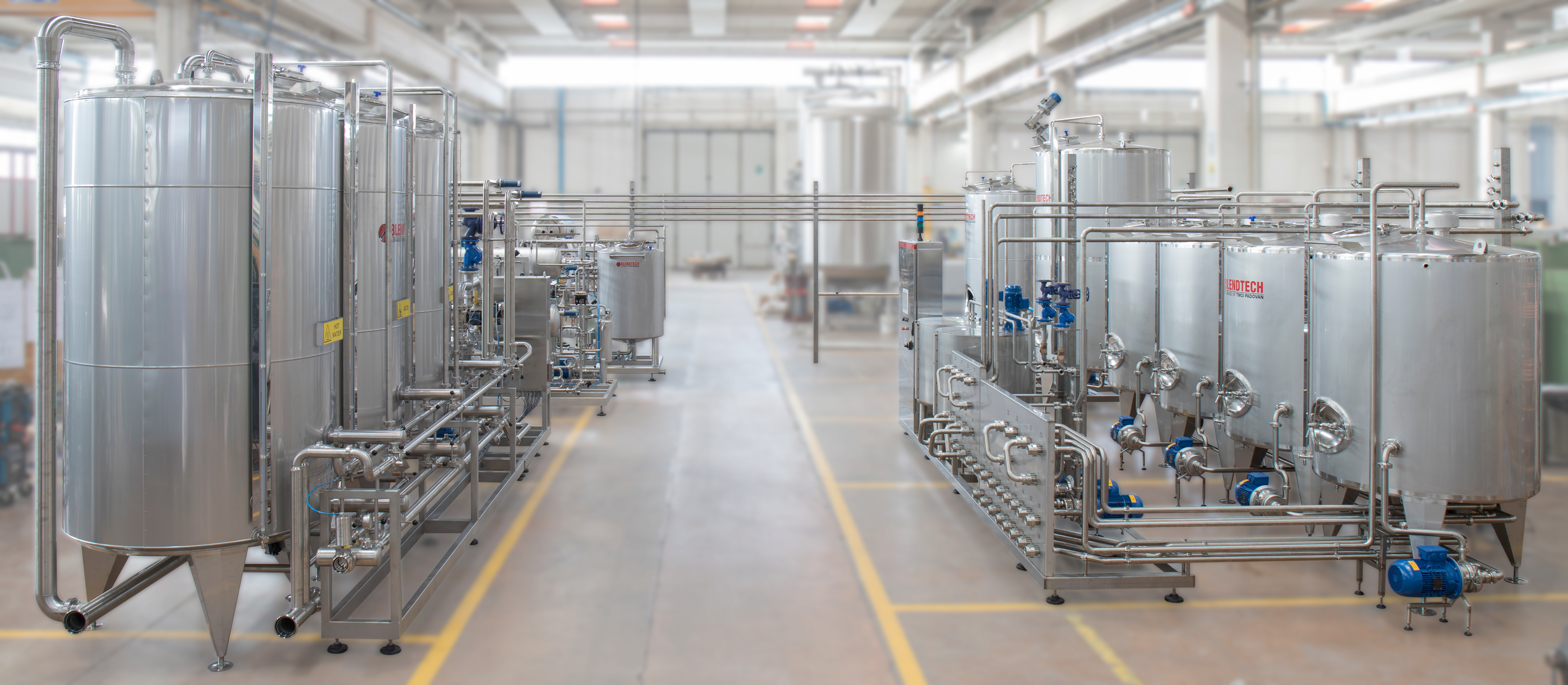 TMCI Padovan is a company in the Food and Beverage sector with 100 years of history and today it employs 170 people, with 5 commercial offices all over the world and a widespread presence in 90 countries. Specialized in the development of machinery for the production of wine, beer, fruit juices, beverages and food processing of edible fats, oils, jellies, bakery products and confectionery, it looks at digitalization and sustainability as fundamental strategic objectives to be pursued. Fabio Michielin, Sales Director, tells us about his presence at IPACK-IMA and market outlooks.
What technology do you particularly value in this period?
"TMCI Padovan has always inested on research and development, thanks to the office in charge of this purpose, which is very active and constantly looking for new technologies to investigate and develop," says Fabio Michielin. "The latest and most recent technology on which we are focusing our efforts on is the Wrapping Machine, a fully automatic machine for the continuous extrusion and packaging of margarine, butter and other edible fats. The extremely compact machine is designed to pack 2 to 5kg slab and 5 to 25kg blocks with a throughput of up to 8 tons/hour. Thanks to the dedicated PLC and HMI mounted on the machine, all parameters can be controlled in real time. The machine is also designed to synchronize with the extrusion speed of the product from the upstream resting tube.
Format changeover is extremely fast thanks to the adjustment handwheels on the functional units and the availability of kits especially designed for the required format. Reel changeover is simple and fast, thanks to the extractable cart, thus allowing very short line stops. The electrical panel is on board on the machine to save space and reduce installation and commissioning times. Finally, the machine can be equipped with optional extras according to the customer's specific technical and product requirements."
What are your expectations for the event?
"This is the first time that TMCI Padovan is participating in IPACK-IMA and we are very excited about it," says Michielin. "During the event we will present our well-established divisions, Chemtech, which is dedicated to the world of liquid food, and SAP-Blendtech, specialized in various non-alcoholic beverages such as soft drinks and fruit juices, to which we add slightly alcoholic drinks such as hard seltzer and alcopops. We started more than a century ago as a manufacturer of equipment for processing beverages, especially wine extraction, but over the years we have expanded our range to include the above-mentioned products and beer, both industrial and craft. Thanks to IPACK-IMA, we hope to make ourselves known to those who have so far missed our name, presenting our technologies to customers and prospects, whether they are historical or innovative and recently developed. In short, for us the fair is an opportunity to introduce the customer to the reality that is and always will be TMCI Padovan: a team of experts, ready to follow their customer A to Z. From the first offer to the after-sales service".
What market outlooks do you foresee for 2022?
"We see 2022 as the year of the restart, although we can say that we have never experienced a real standstill, not even in these last two strange years." says Fabio Michielin again. "Each division of TMCI Padovan has its own goals, but what we certainly want to achieve from this year is the consolidation of our Chemtech division in Italy and our SAP-Blendtech division in every corner of the earth. Chemtech was born in Great Britain and still maintains its offices there. But production has always been carried out from our Italian headquarters in Vittorio Veneto. SAP is the newly acquired Milan-based company that, together with Blendtech, can only consolidate the worldwide presence of our brand and our machinery."