Collaboration between UNIDO and IPACK-IMA is back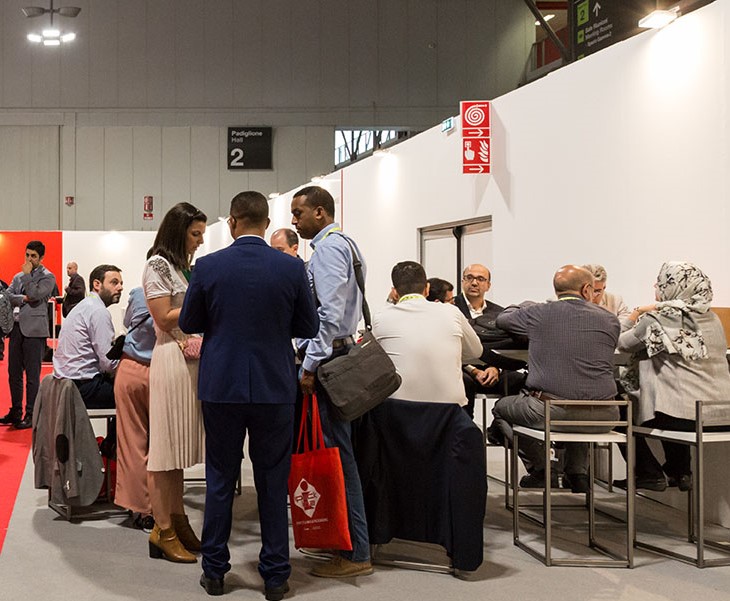 The collaboration between UNIDO and IPACK-IMA is back after the positive experience of 2018, which actively contributed to consolidate the already strong international specialisation of the event. UNIDO, the ONU agency that deals with industrial development works for the involvement of active companies in developing countries, interested in business opportunities and technological updating in new markets. The partnership models proposed by the agency are different and are based on actions conceived in a strategic key, to bring advantages to the destination countries, bringing together the best industrial realities in Europe and beyond. Through the collaboration with trade fairs and institutions, they offer important opportunities to interested companies, taking them to the most important international events and promoting networking.
The countries involved in the project developed for IPACK-IMA 2022 are Iraq, Somalia and Egypt. Thanks to the cooperation with local UNIDO offices, companies were selected to take advantage of the technological innovation proposals offered by all exhibitors in the agro-processing and packaging sectors.
IPACK-IMA has always paid great attention to African and Middle East markets, which, thanks to UNIDO activities, are now included in the Buyers Program and will thus be able to enjoy all the business opportunities with IPACK-IMA exhibitors.