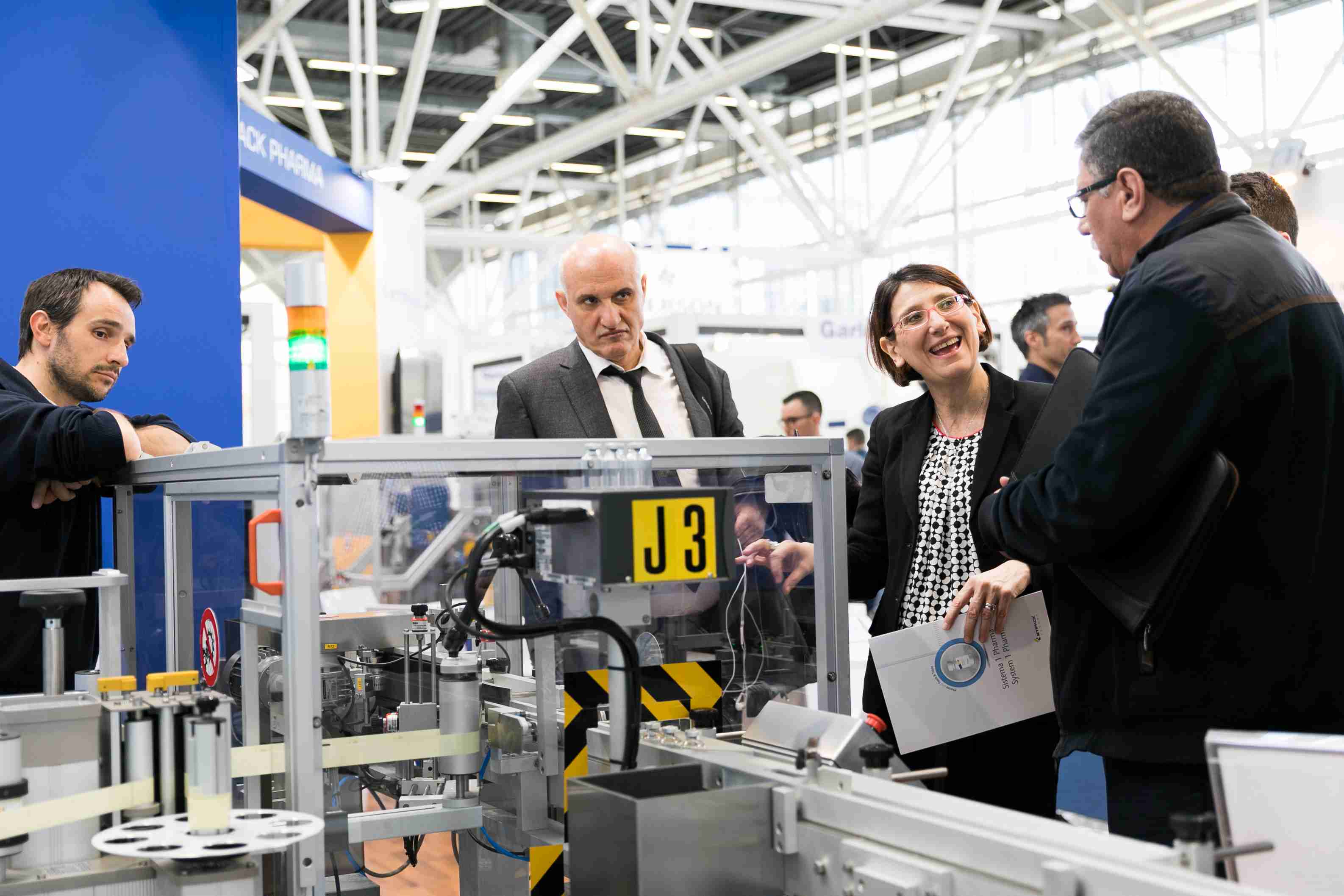 Why visit
A complete exhibition project that promises to be a not-to-be-missed event in terms of attractiveness and product consistency, with unique opportunities for 'cross-contamination' among different production sectors.

Previews, expertise and know-how in processing, product development, data governance and regulation and packaging.
For the 2022 edition, there will also be a loyalty programme for qualified international operators from all over the world and new digital tools for networking before, after and during the fair.