Food, Fresh & Convenience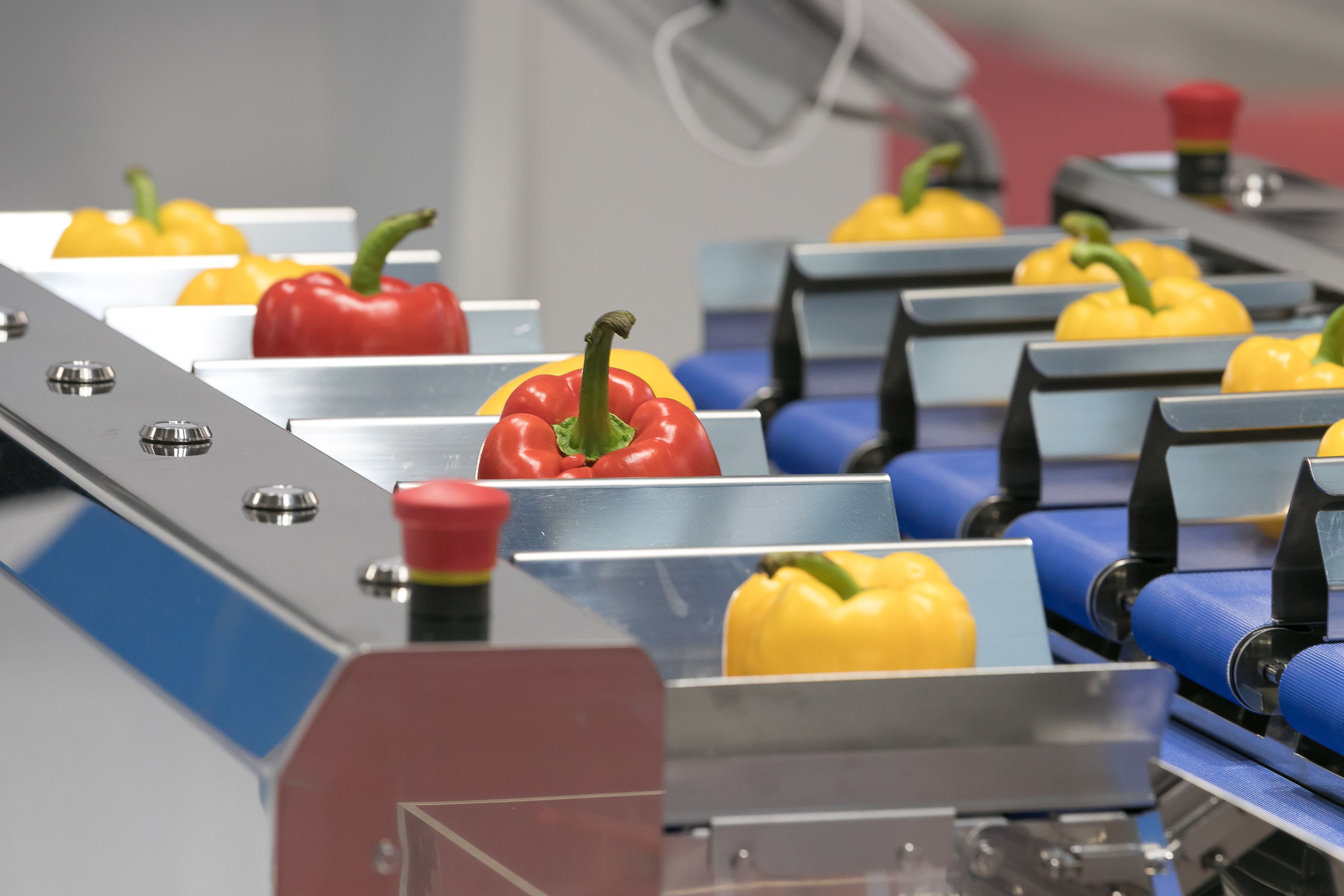 Food, Fresh& Convenience

Vegetables, Fresh cut and Ready-to-eat foods, Preserves, Purees, Oil and Vinegar Pickles, Fresh and Dried Fruit, Compotes, Jams, Condiments, Ready and pre-cooked meals, Delicatessen, Spices and Aromas, Tea, Coffee, Packaged milk, Yogurt, Butter, Cheese, Cream, Ice cream, Frozen food, Pet food
why visit

The solutions for "Food, Fresh & Convenience" will represent the best packaging technologies for the agri-food industry and ready meals, including case packers, shrinkwrappers, die-cutters, lidding machines, barriers and fresh aseptic packaging systems. In addition to dispensers, mixers, sterilizers and cookers for preserves and jams.
why visit
Do you want to get in touch with Food, Fresh & Convenience international community?
Request a customized quote for your exhibition stand!