Materials and technologies: the winning combination of Giflex and IPACK-IMA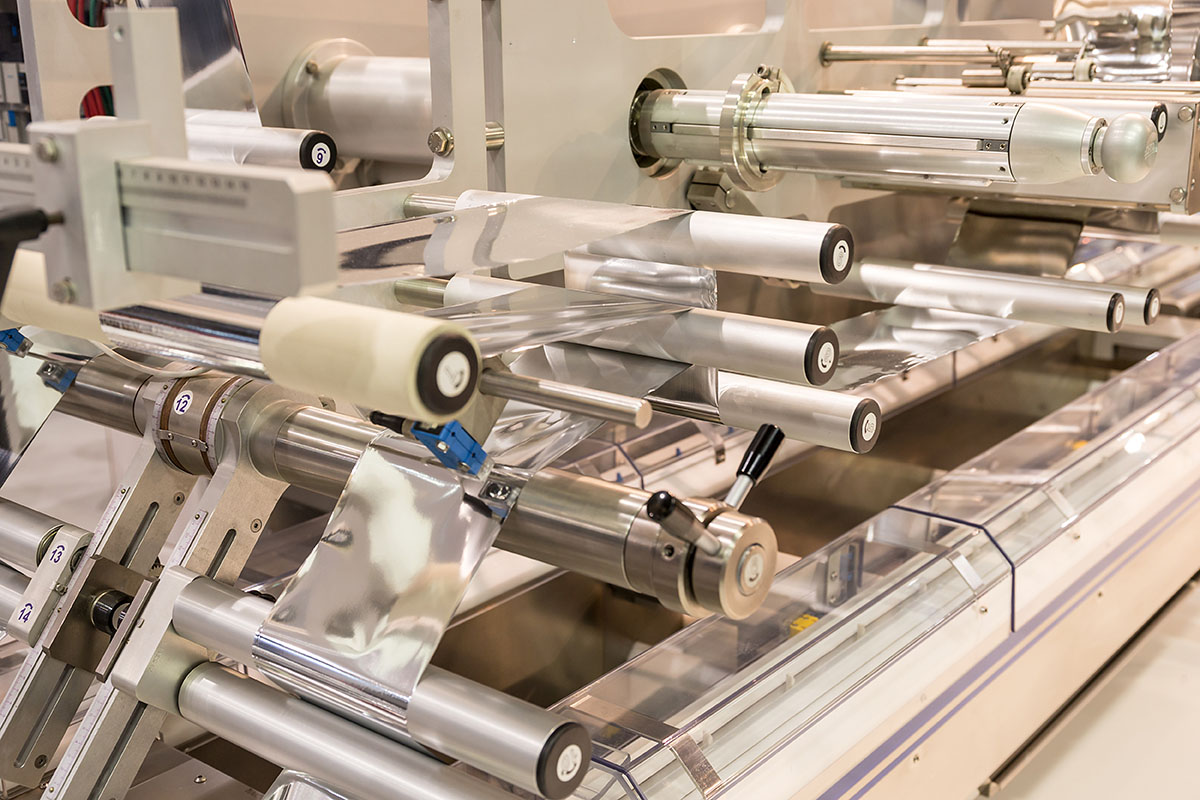 GIFLEX, the association grouping manufacturers of flexible packaging devoted to the packaging of food and non food products, and IPACK-IMA are launching a collaboration to strengthen the dialogue between materials and technologies with the aim of sharing a clear definition of packaging sustainability.
IPACK-IMA is clearly the ideal stage for this industrial synergy, now essential, between materials and technologies as Valerio Soli, President of Ipack Ima, points out "90.6% of flexible packaging is produced for the food industry, which is also the exhibition's main target market, and Italy is among the European leaders in the production of flexible packaging, a sector that is really well represented at IPACK-IMA. Primary, secondary and tertiary packaging materials will be the protagonists of the 2025 edition, in line with the contents of IPACK-IMA, with a special focus on the theme of environmental sustainability to which the fair has long paid great attention".
"Flexible packaging represents one of the most widely used packages. The cooperation between Giflex and IPACK-IMA is the natural strengthening of two realities that coexist daily within the supply chain," says Riccardo Cavanna, Ucima President. "Historically, the exhibition has always devoted special attention to packaging materials, and a dedicated brand, IPACK-Mat, has in fact been created to bring together all the companies that offer packaging materials during the exhibition. We are therefore very proud of Giflex's support, which reinforces and emphasises IPACK-IMA's offer and confirms the complementary and synergic work that Ucima and Giflex are carrying out".  
"It is time for packaging identity and values to be told in a more informative way and in line with new consumer needs and languages. Giflex is already acting in this way because we strongly believe that flexible packaging is the packaging of the future," says Alberto Palaveri, Giflex President. This is why we have decided to start a path with IPACK-IMA with the aim of creating a platform for meeting and dialogue to achieve common goals, one of which is "design for recycling".  IPACK-IMA is a privileged showcase for technologies and materials for food and non-food packaging, and therefore is the ideal appointment to highlight our companies' solutions and innovations. Our synergy is not only at the supply chain level but also represents a sharing of values".
The flexible packaging industry in Italy employs around 10,000 people with a production of approx. 400,000 tonnes and a turnover of more than € 3 billion, and Giflex represents around 80% of the sector, both in volume and turnover.