Best Packaging Award 2022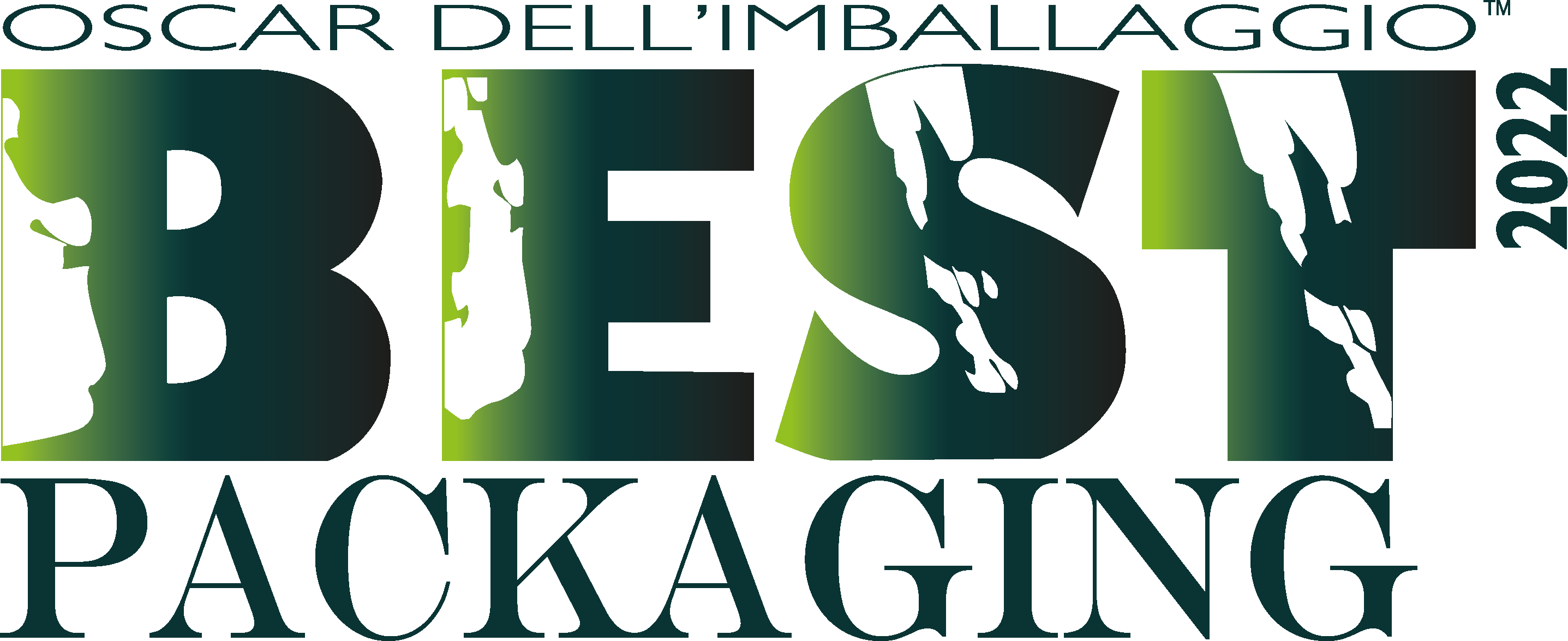 Best Packaging is the national contest that aims to promote and showcase the most innovative packaging solutions and packaging systems, including machines and packaging systems. The award ceremony, scheduled for May 4th, 2022, will be hosted by IPACK-IMA and will be dedicated to highlighting two types of innovation: on the one hand, solutions that stand out for environmental prevention and circularity, according to the eco-design levers recommended by Conai; on the other hand, innovation in technologies, according to the guidelines provided by IPACK-IMA and set forth in the contest regulations.
In addition, a special prize will be awarded by the Ethical Packaging Charter Foundation to the solution that stands out for being inspired by the 10 values of the Ethical Packaging Charter. The finalist proposals will be exhibited at IPACK-IMA from May 3rd through 6th, 2022...