Best Packaging Award 2022, entries open until 18th February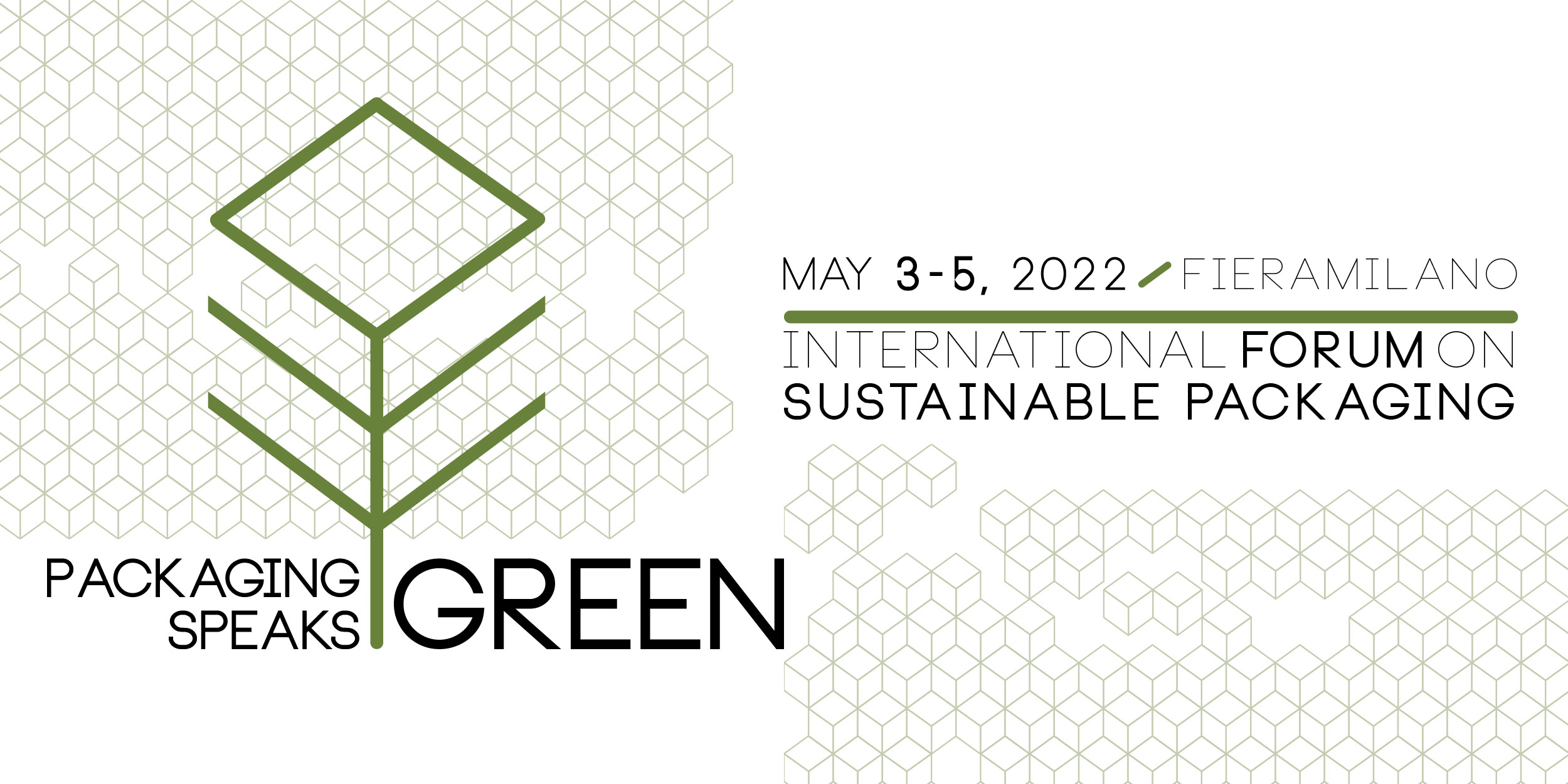 The closing date for entries to the Best Packaging Awards 2022 has been set for 18th February.
Best Packaging is the national contest that aims to promote and showcase the most innovative packaging solutions and packaging systems proposed by Italian industry.
In 2022 IPACK-IMA will host the Best Packaging Awards organized by the Italian Packaging Institute. This historic award for the Italian packaging sector will be enhanced with new contents at IPACK-IMA.
The award ceremony, scheduled for May 4th 2022 will be dedicated to highlighting different categories: on the one hand, solutions that stand out for environmental prevention and circularity, according to the eco-design levers recommended by Conai; on the other hand, innovation in technologies, according to the guidelines provided by IPACK-IMA and set forth in the contest regulations.