Sustainability, protection and food waste reduction at the heart of Sealed Air's challenge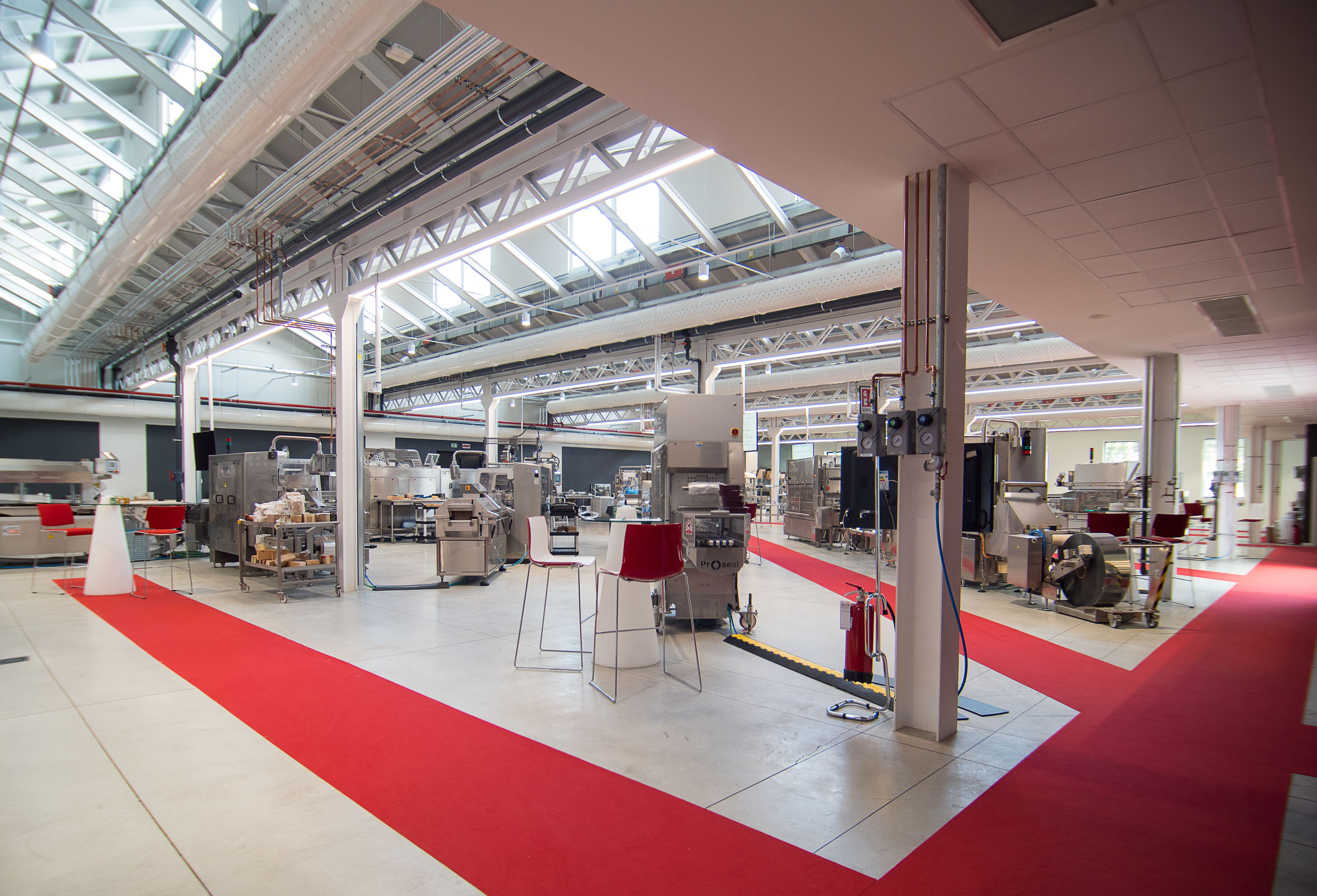 A multinational company with 25.000 employees and a strong presence in Italy, Sealed Air is specialised in packaging and wrapping solutions for food, protective packagings and medical applications, with a particular focus on packaging sustainability and waste reduction thanks to its solutions. We asked Alessandro Braga, Sales Director Protective Packaging Italy, about the company's vision for the market in the upcoming months and the plans to showcase its innovative solutions at the next IPACK-IMA 2022.
Which technologies are particularly valued at this time:
"Sealed Air is investing in all those technologies that will allow itself to achieve the ambitious sustainability goal that the Company has set for 2025: packaging solutions that are 100% recyclable or reusable, and as far as plastic is concerned an average recycled material content of 50%, of which at least 60% is recycled post-consumer." Says Braga first, "For example, we are going in this direction by focusing on AirCap barrier bubbles, which thanks to their technology make possible to reduce the thickness and weight of the bubble, without compromising on protection. Air cushion systems and automation allow us to increase productivity, minimizing downtime and material waste, and finally the systems for protection and vacuum filling with paper, which are having a great development in recent months and in which Sealed Air is making significant investments. In addition, Sealed Air has an extensive offering for the whole food sector; for example, we have expanded our range of barrier and ready-to-recycle films to help improve recyclability across European food supply chains. All clear examples of how Sealed Air is developing packaging solutions that maximize product protection, resource efficiency and material circularity."
What are your expectations for the event?
"Covid restrictions permitting, and precisely since we are arriving from a 2021 that we've lived for the majority without being able to move as we would have wished and should have done, we expect a significant audience flow, which will make IPACK-IMA the right stage for introducing our solutions and technology to as many operators as possible and for communicating our business strategy, which focuses on sustainability, to the market with due emphasis.
Plastic is a packaging material about which we have a lot to say, and its contribution to environmental and economic sustainability is often underestimated or misunderstood. When it comes to plastics, as a market, we feel a responsibility to constantly innovate to build a waste-free future, keep the oceans clean and leave a lighter carbon footprint."
What market outlook do you see for 2022? 
"It will be important to assess how the variables represented by the volatility of production costs (raw materials, energy, transport) will evolve, and the sustainability of the supply/demand ratio, which have put some sectors of our industry in serious difficulty in recent months.
At the moment, we believe it is realistic to expect that demand from the main industrial sectors will keep being high. Market demand for sustainable solutions, whether it's lighter or recyclable materials, or systems that increase productivity, is set to increase and drive demand, and that's certainly a good news for Sealed Air."