Best Packaging Awards 2021 kick off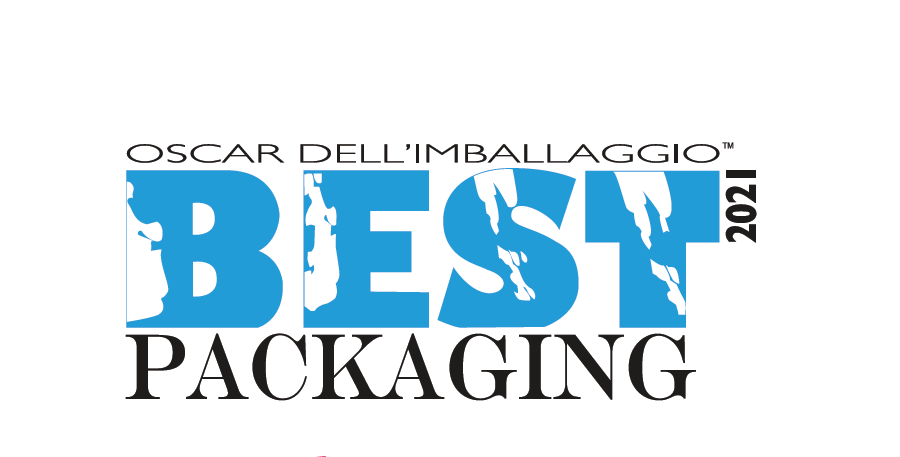 Also in 2021 it's time for Best Packaging Awards, the contest that every year lets compete the best packaging solutions such as prototypes, packaging products already on the market and new ones in the industrialization phase. Safety, functionality, ethical and environmental features, are the elements that the annual event aims to share with professional audience and final consumers, addressees of the best solutions.
The contest, of which IPACK-IMA is main partner, is promoted by the Italian Packaging Institute under the patronage of the Fondazione Carta Etica del Packaging (Foundation for Ethical Paper of Packaging), in a 2021 edition dedicated to the 10 values of the ethical packaging paper: responsibility, composure, safety, accessibility, transparency, information, concurrency, forward-looking, education, sustainability.
Among the novelties of 2021, the Future Special Award dedicated to projects able to draw an outlook of the future of the packaging supply chain.

More info about the award are online at: https://istitutoimballaggio.org/en/best-packaging-2/