The Italian pharma sector leads Europe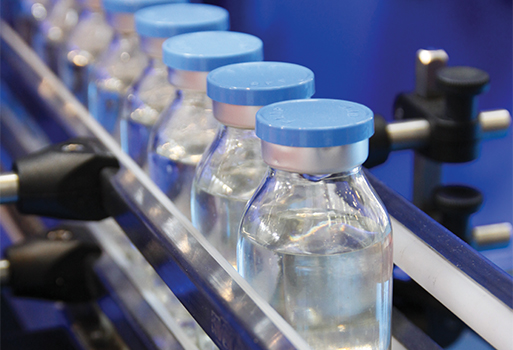 With 35 active clinical trials and 5 compassionate use programs on the R&D front for drugs and vaccines, Italy is in the front line of the search for a pharmaceutical solution to the global pandemic.
The Italian pharma sector is in constant growth with an export increase of + 26% in 2019 and a total production value of 34 billion euros.
The sector confirms its strength in the active work in the research fields, but also in the production continuity and hasn't changed even in the difficult moment of the lockdown at the beginning of the year; a quarter in which the sector generated 17 billion euros in value with an increase of +500 million compared to 2019.
The growing production volumes stand not only for the sector's ability to respond to the increase in demand, but also reflect the attention to safety work, where job stability has been characterized by the lower number of lost working hours and the very low use of layoffs, which involved less than 3% of workers.
In fact, in 2019 there are 66,500 employees in this sector, of which 6,650 are working in the research and development filed.
Italy confirms itself as a European leader in pharmaceutical production with over 32.5 billion euros in exports, of which over 21 billion for medicines and almost 1 billion for vaccines.
Source: Farmindustria