Towards a growing 2024 for packaging in Beauty and Personal care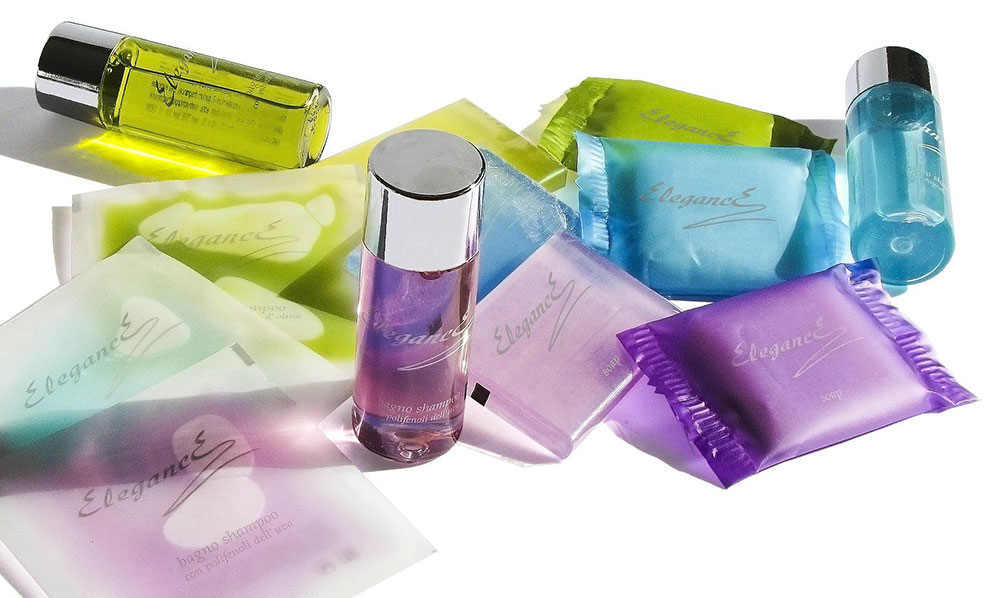 Over 443 million units of packaged products are expected to be sold globally in 2024, with an expected CAGR increase of + 1.8% over the period 2020-2024. Data above average in Africa and the Middle East, with + 3.9% following the already positive + 2.7% of the 2014-2019 period, which already expressed excellent performance for the same area, with a number of pieces therefore passing from 14,122 to 16,473 units. 
The Eastern European market is also growing with an expected + 2.3%, equivalent to 28,333 million pieces produced for all segments, followed by Western Europe at + 0.9% with 64,929 million pieces and from Italy to 0.8% with 8,590 million pieces produced and a growth of + 0.3%.
Going into detail of the segments, in first place in Africa and the Middle East we find personal hygiene products, with 6,953 million pieces expected for 2024, while in Eastern Europe oral hygiene prevails over other goods of consumption, with 7.428 million pieces. In Western Europe, personal hygiene returns to first place with 15,147 million pieces, a record confirmed also in Italy with its 2,645 million and an increase of + 1.5% in the CAGR for this segment. TheBath & Shower sector, on the other hand, ranks second on a global scale, with 110,081 million pieces packaged, while in first place we find 106,929 products for hair care and hairdressing.