E-PACK TECH, next edition in just one month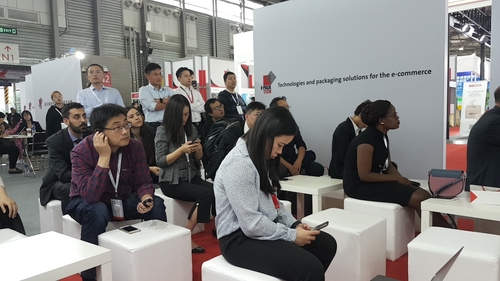 Scheduled for October 26-29, 2021 in Shanghai, E-PACK TECH by Ipack Ima is the international exhibition dedicated to packaging and wrapping technology for the e-commerce market.
IPACK IMA is a partner of the event that, in 2020, saw the participation of more than 100,000 people within the 80,000 m2 of exhibition space. The appointment is in Shanghai, China, for a three-day specialized on the business of e-commerce: a market that has reached 2600 billion euros in value in online purchases in 2020, totaling a + 16% compared to 2019 and does not show signs of slowing down its race, driven by the new consumption habits and strategies of the major global players in the sector.
More information is online at http://www.epacktech.com