Pre-cop26: MEAT-TECH among the protagonists in the future of climate policies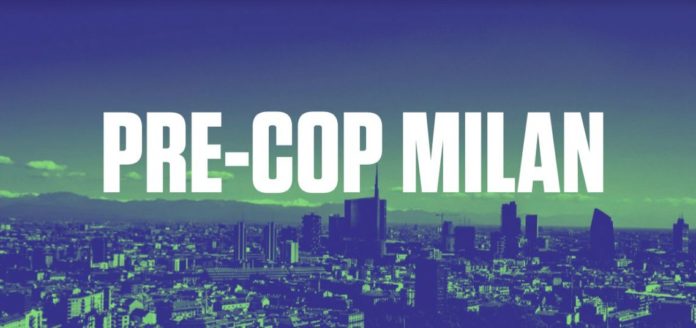 On October 1st MEAT-TECH and TUTTOFOOD are taking part in the digital event "The road to COP26: the new frontiers of Circular Economy in the food and packaging industry". The event is part of Pre-cop 26, the preparatory ministerial conference for the UN Climate Change Conference 2021, within the framework of the UN Climate Change Convention.
From 30 September to 2 October, in fact, 35 countries adhering to the Convention are called to discuss in Milan crucial political and economic issues for the development of the guidelines for negotiations that will be developed at the international conference.
The digital event anticipates the in-person workshop to be held on 25 October during MEAT-TECH and TUTTOFOOD.
To follow the digital event on 1 October go to the website, registration is free  here