2021 Italian Budget Law: the strengthening of the TRANSITION PLAN 4.0 extended until 2022 with tax credit up to 50%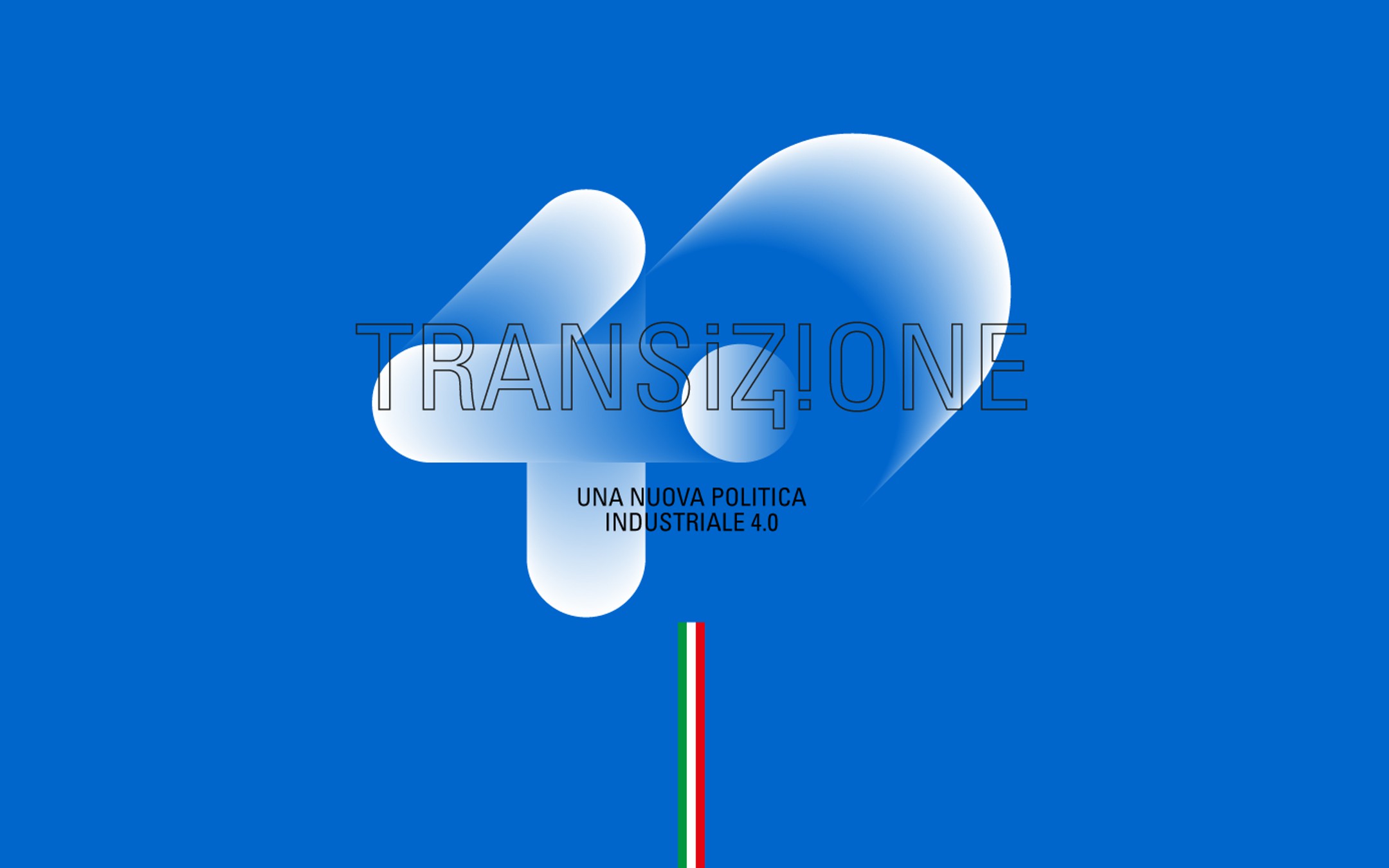 The 2021 Italian Budget Law draft provides an extension of the main measures of the Transition Plan 4.0. After the approval in the last November by the Council of Ministers, a regulation enters into force by carrying out the effort started on 2020, with the dual purpose of supporting the processes of ecological transition and environmental sustainability of companies and relaunching the investment plan for technologies in Italy.
The regulatory intervention confirms on the two-year horizon 2021/2022 with about 24 Billion euros the following subsidies related to the Transition Plan 4.0:
1. Investments in Industrial Goods 4.0 with an increase in rates and expenditure limits, with an extension of the objective scope and retroactive effect.
2. Investments in Research, Development and Technological Innovation with increase both in rates a d  credit caps.
3. Education Tax Credit 4.0 with extension of the types of costs assisted
Discover more: https://www.ucima.it/uc-en/