Start-ups in the spotlight thanks to the support of ICE - Italian Trade Agency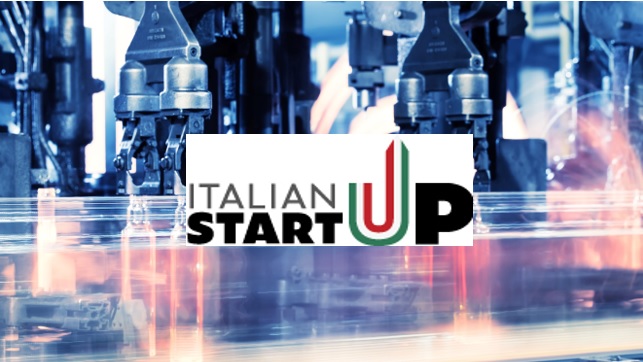 On the occasion of the next editions of IPACK-IMA and Pharmintech 2022, ICE - Italian Trade Agency for the promotion abroad and the internationalization of Italian companies will organize Start-up Areas at the fair.
Twelve selected start-ups will have the opportunity to showcase their ideas and innovations to national and international professionals visiting one of the world's leading industry events.
IPACK-IMA and Pharmintech prove to be an unrivalled promotional venue in a sector, the capital goods one, where technology, digitalization and innovation are the key players in the competition based on quality and flexibility, distinctive features of the Italian industry.
The startups present, which can be met in pavillon 1 for IPACK-IMA and in pavillon 2 for Pharmintech, operate in different and complementary fields, generating incremental product and process solutions. Their offerings range from compact machines for space-saving production to RFID technologies, including artificial intelligence, eco-friendly materials, intelligent packaging and quality control systems.
The Start-up Area is an established feature of the events in which ICE is the partner. Thanks to the collaboration with the most important trade fairs in Italy, young and dynamic companies, representative of Made in Italy innovation, have the opportunity to make themselves known, without incurring costs, to a vast specialised public.
This is one of the various tools of the strategy implemented by Agenzia ICE to encourage the internationalisation of Italian start-ups.
 Thanks also to its collaboration with Italy's main international trade fairs, Agenzia ICE is proud to help pioneers and daring individuals represent us on markets all over the world.