Liquid food and beverage: Asia is growing, positive results for Europe and the Americas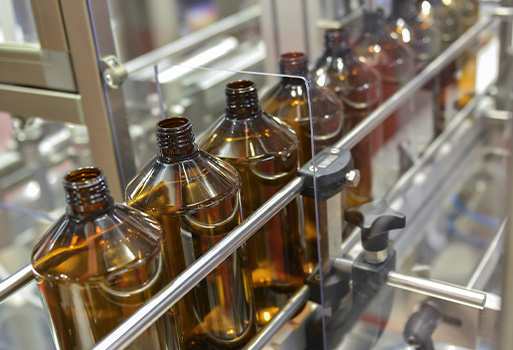 1,215,739 million liters are expected in production for the beverage sector in 2023, with an overall growth of + 1.7%. The + 3.0% of the liquid food segment is also very significant, which includes milk, yogurt, sauces and soups, expected to grow for an overall production volume of over 311,800 million liters. Two developing markets which together express production volumes exceeding 1,579,000 million liters.
It's the Asian market that excelled in the aggregate data, with + 2.7% expected for 2023 for over 653,000 million liters of product, followed, at some distance, by the American continent with a +1.2 equal to over 424,000 million liters and Europe with + 0.6%, which translated in quantity, means over 289,000 million liters produced, while Italy, even if in recovery, stands at -0.1% for a total of 22,573 million liters produced.