Past, present and future of the milling industry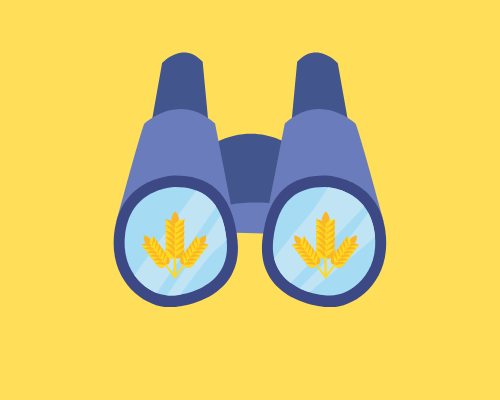 Reducing consumption in the milling market has a dual function: to make production more efficient by reducing costs and to increase the degree of sustainability of the sector, which is investing heavily in energy saving technologies.
Automation also plays an important role, thanks to the use of sensors to intercept problems on the line and control systems that allow information to be acquired and processed with a view to increasing efficiency.
Blockchain, data management, digitalization and sustainability: this is what World-Grain.com talks about, in an interesting historical survey projected into the future.
Read more >> https://www.world-grain.com/articles/15834-the-past-present-and-future-of-milling--