Omas Industries: worldwide success between innovations and Flexy Mill solutions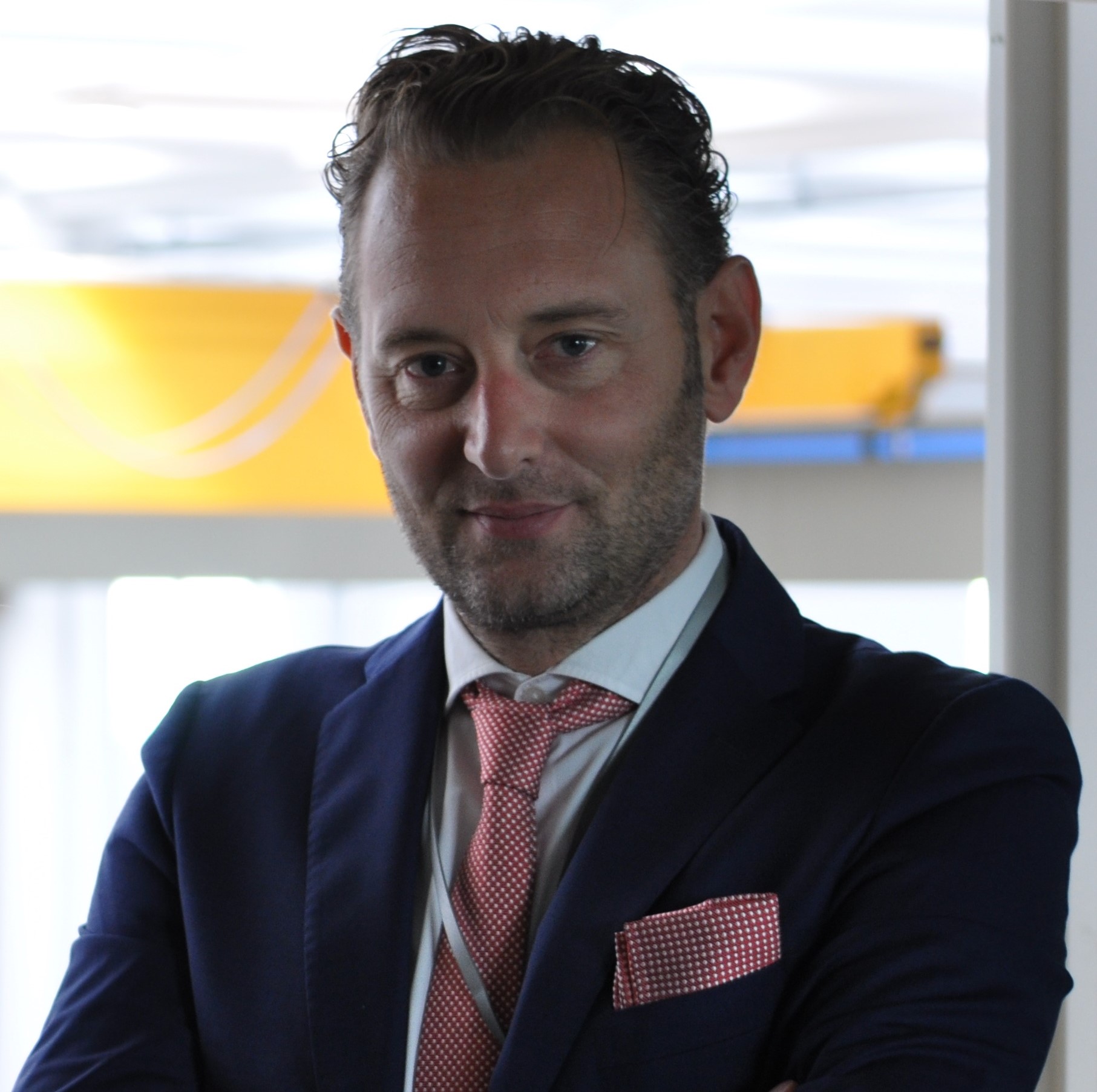 Since 1966 Omas Industries has been one of the main players in the milling industry, thanks to its ability to design highly innovative and technological grinding machines and cutting-edge "turn key" plant projects for the production of food flours, which are then used in bread-making, pasta-making or finished products on the shelf. We asked Luigi Nalon, CEO of Omas Industries, for his view of the market.

Tell us about Omas, your market and the technology you are presenting this time
"In 2015 we presented on the market a revolutionary technology, which has transformed the milling world," says Nalon, "it is the Leonardo mill, the result of years of research, testing and investments. An innovation recognized worldwide that boasts many patents: we are the only ones offering it. Leonardo gives maximum flexibility to the milling process, thanks to the instantaneous possibility of varying the speed of the cylinders, changing the type of milling in just a few seconds. This allows to obtain different products from the same cereal or the possibility to process different cereals without modifying the milling diagram. All this is made possible thanks to the elimination of belts and pulleys and the application of permanent magnet torque motors.
Moreover, our mill, thanks to the patented OKS - Omas Kers System, allows an energy saving of about 15Kwh/ton by exploiting the recovery of kinetic energy generated by the cylinders. Moreover the elimination of belts brings many other advantages: maintenance is reduced by 90%, machine downtime becomes almost zero and safety at work is guaranteed because there are no more moving transmission parts, thus protecting against risks to the upper limbs, which is a problem in our sector.
Another benefit for the mill is the elimination of an entire floor: by installing the motors directly on the mill, the need for a dedicated motor floor is eliminated. As a result, construction costs and time are greatly reduced."
He continues, "Our desire is to get to offer the customer not just machines, but a factory 4.0 system, which we have called Flexy Mill, capable of giving maximum flexibility to the plant, not only in terms of recipes, but that goes to optimize production times, reducing the possibility of error, all while improving the yield and quality of the finished product. This is why we are investing in automation and predictability".
What are your expectations for the event?
"I am looking forward to attend IPACK-IMA; we have missed it and enjoy coming to Milan because it is a meeting point for people who combine different interests and business in the world of food. It's essential to meet again, but we cannot ignore the role of digital, which is now part of our working method, as much as we believe that the customer needs to be in direct contact. The virtual tour is a tool that will be indispensable for a few more years, while travel will be limited, quarantines are difficult to manage in business logic and as much as I hope that the green pass will become a key to global access, the fact remains that meeting for us is essential to show the product. Whoever spends 2,3,10 million euros must be able to touch, see, know and know that they have people to refer to.
Our is a traditionalist world; we are trying to bring our market towards technology, first of all with our solutions and also with remote commercial management possibilities with the use of digital, but presence is always essential."
What do you see in the market in the coming months?
"We export all over the world, to United States, South America, North Africa, South Africa, Mediterranean Africa, Russia, Europe, with a lighter presence to Asia, because the dynamics of those markets are very complex to decipher and manage." Nalon tells us "Our turnover is around 26 million with about 100 employees. The outlook for Omas is positive, thanks to the investments we've made and the technology we've developed with our R&D, which allows us to occupy increasing market shares. We also have important case histories, which demonstrate our credibility. Reliability is a key issue, given the critical nature of the production that our machines handle. Covid has blocked some opportunities, which have then restarted because the market is starting to raise again: we therefore foresee a good recovery. Certainly, we hope that governments will think about tax benefits for those who invest, with digitization processes that will push new investments. I think that the vaccination campaign, the spread of the green pass and effective protocols are stabilizing the situation, with excellent prospects, especially for those who innovate, and we are among these companies.