Every day, in Hall 4, Hummus is the protagonist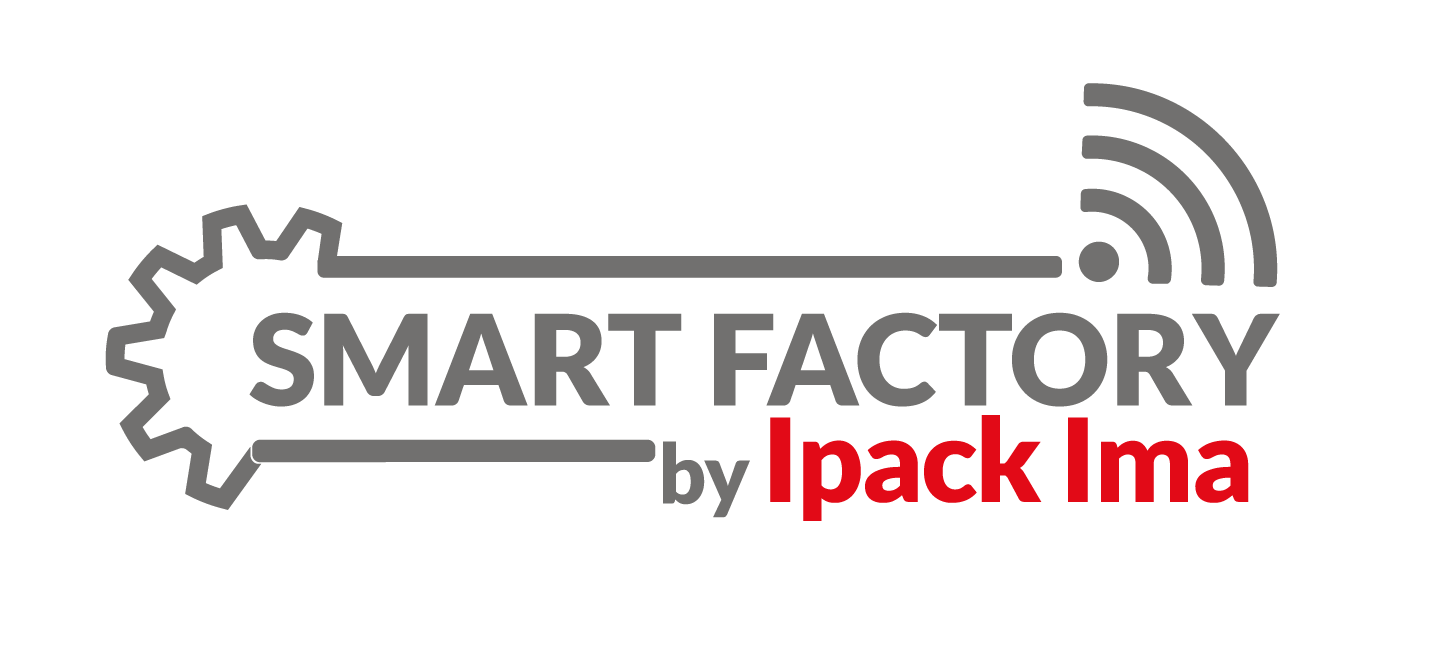 Smart Factory by Ipack Ima is an innovative, smart and sustainable production line created thanks to the cooperation of IPACK-IMA exhibitors, which will offer the entire international audience production runs where they can follow the production and packaging of single-portion hummus live.
The exhibitors who will collaborate in the Smart Factory will build a complete production line, starting from the process of transformation and processing of the vegetable product, making the semi-processed product, then packaging it in single-serving trays, and finishing the steps with a labelling and end-of-line solution.
They will each take care of one step in the preparation process with the best of their technologies and materials, to demonstrate the cooperation and integration, including digital integration, of their systems.
The exhibitors who have already confirmed their cooperation in this special area are Ilpra, FT System, Roboqbo, Markem Imaje, Siemens, Alucart e A-Safe.
Particular attention will be paid to the packaging materials used, with a strong emphasis on sustainability, combined with a focus on product quality, preservation and traceability.
Innovation, sustainability, automation, technical expertise and co-generation: these are the keywords of the Smart Factory by Ipack Ima