The processing & packaging world market passes through PHARMINTECH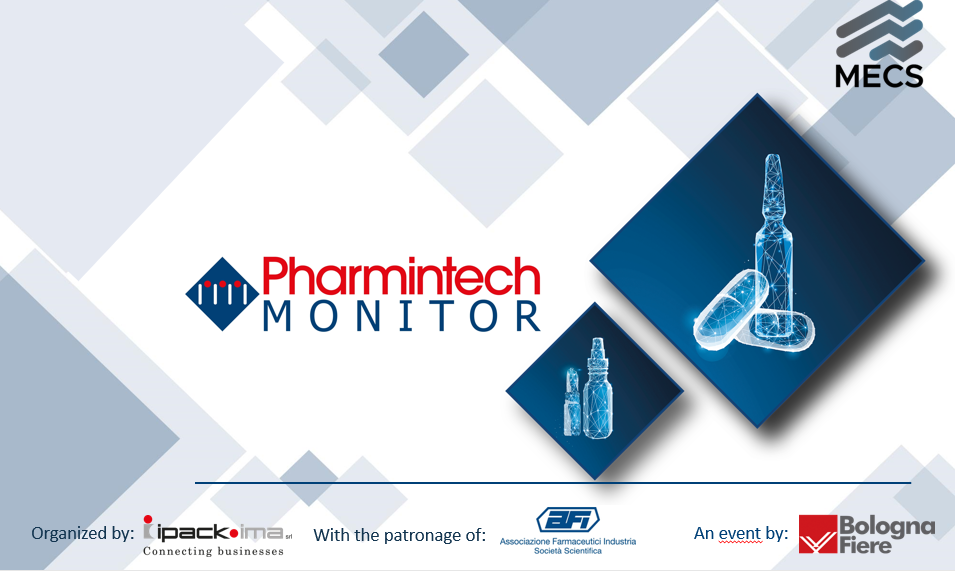 On a worldwide level, in 2021, production including the pharmaceutical, nutraceutical, cosmeceutical, biotech sectors, in a word Life Sciences, recorded a total volume of 1.591 billion euros, representing a + 12.9% compared to 2020.
Developed by Pharmintech by Ipack Ima in collaboration with MECS, Manufacturing Economic, the Monitor is a business intelligence tool available to all exhibitors at the upcoming 2022 edition.
The research considers the high-potential global market, offering a broad overview of production, ranging from the analysis of health spending to the market values of processing & packaging technologies for the sector.
The analysis of data and trends is completed by a detailed list of the top players in the pharma, beauty and chemicals markets, completing the framework of tools that the report offers to better guide companies' strategic evaluations.