Eurpack at PHARMINTECH POWERED BY IPACK-IMA 2022: technological innovations for the pharmaceutical market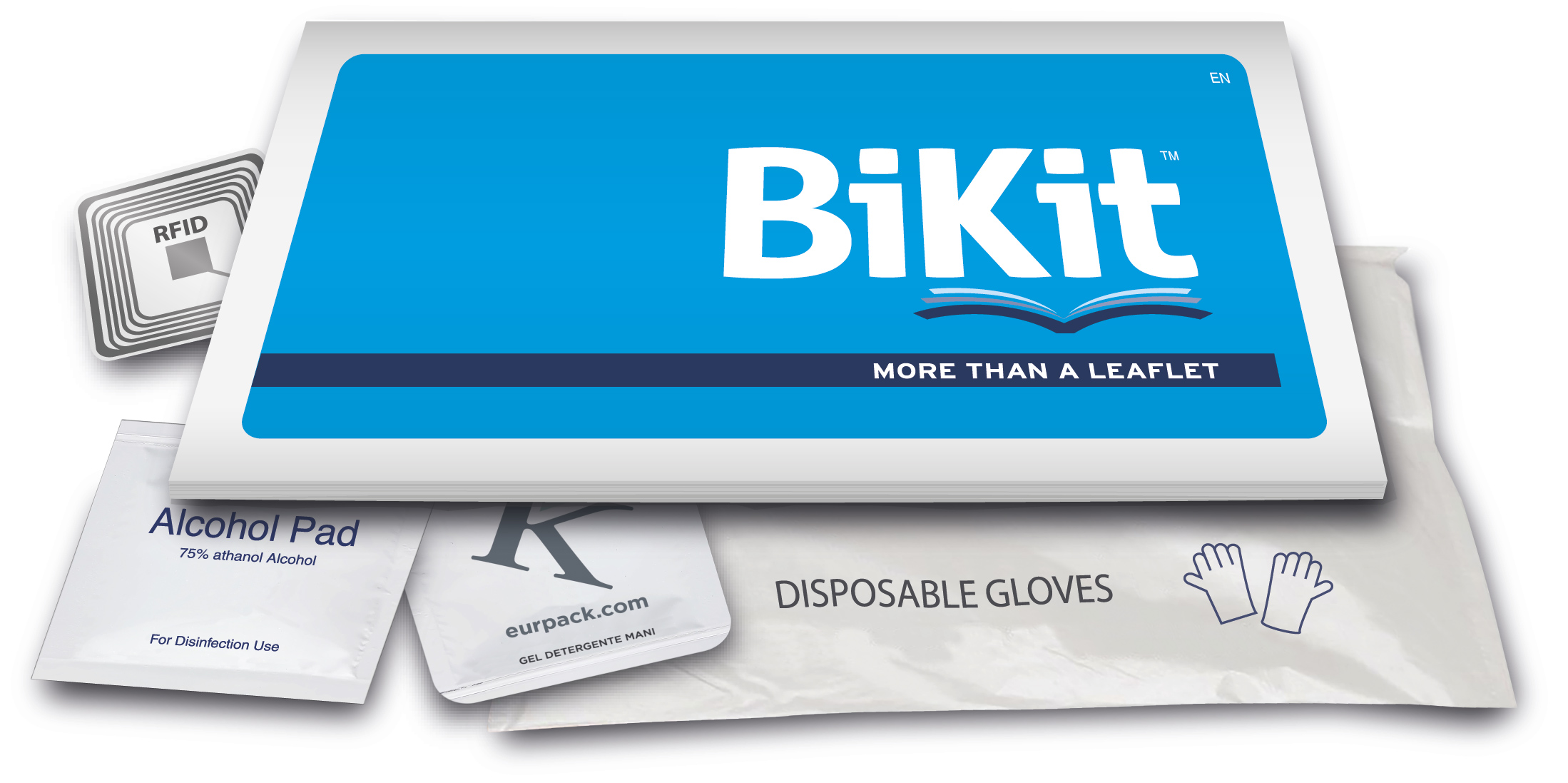 Eurpack, based in Aprilia (LT), is an historic company with 110 years of experience in the pharmaceutical packaging sector. A leader in the sector, it started business in 1912 as one of the oldest printing houses in Rome. Since 1940 Eurpack has been producing innovation for the pharmaceutical sector with a strong development policy, which today sees the fourth generation of the Diaz family involved in direct management in a constant process of expansion. Giulio Corteggiani, Strategic Project Manager at Eurpack, gives an insight into the sector's market in the coming months.   
Which technologies will be present at the fair?
"At IPACK-IMA, we will be presenting the green packaging and social inclusion themes that have been the driving force behind important initiatives and new projects in recent years, but above all we will be presenting the latest technological innovations on our stand. Of great importance will be the presentation of Bikit®, a project developed with a twofold objective: to improve the usability of the package leaflet by the patient and the doctor; to propose an advantageous solution to our customers. This innovative solution brings substantial simplifications to the management, procurement and logistical processes: it is able to include, in a single product, different types of leaflet (Instruction for Use, Medication Guide and Patient Information Leaflet) and, last but not least, offers the possibility of inserting useful accessories for therapy.
What prospects do you see for the market in the coming months?
At present, the entire paper industry and the world market are characterised by difficulties in finding raw materials and energy for production.
We believe that this scarcity of materials will not be resolved in the immediate future and that it will be reflected and influence the demands and needs of the market itself.
At Eurpack, we have been working for years towards a production process that protects natural resources. Now more than ever, this trend is a necessity and is no longer limited to adapting production processes in a green perspective, but is also reflected in the search for new solutions that optimise the quantity of raw materials used as much as possible.
We therefore expect that in the future there will be a preference for packs that are simpler to produce, that facilitate manufacturers' packaging processes and that are easy for end users to use and dispose of. The simplification of production processes also translates directly into a reduction in waste from production.