DCM, systems always looking towards innovation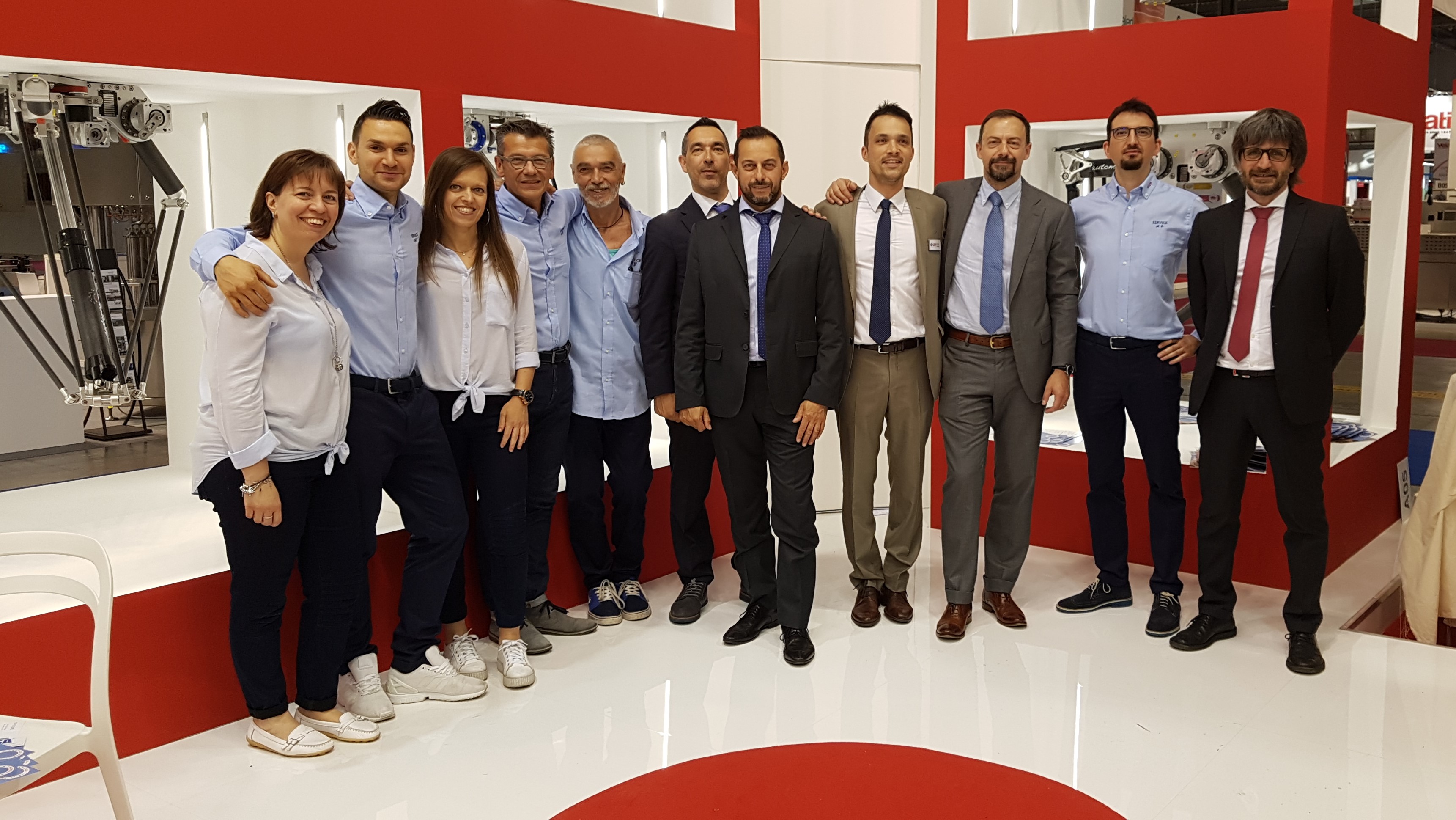 DCM is an Italian company that has been supplying and installing paper folding and automation machinery for over 40 years. We asked Alessandro Casiraghi, president of D.C.M, the company's point of view regarding the market expected in the upcoming months.


What technology do you particularly value nowadays?
"The wide range of products marketed by DCM and the high quality of the solutions, allow us to solve most production and packaging problems, while maintaining a constant productivity over time." Says Casiraghi "As DCM, we are well known in the pharmaceutical sector thanks to the paperfolding system and to the high-performance feeders that fold and feed the package leaflet. The growing size of the leaflet and the continuous search for optimisation of the line OEE require pharmaceutical companies to continuously update their equipment. This is why we, at DCM, answer with ever newer and better performing models, whether folding from flat leaflets, folding from reels or feeding pre-folded leaflets. We are looking at innovation and digitalization, responding to the growing demand for process automation, with robotic packaging and palletizing solutions." He continues "We boast in our staff the best experts in implementing technological solutions tailored to meet the actual needs of the customer. DCM is able to provide complementary services to the design and sale of automated systems, such as maintenance and technical assistance, staff training and spare parts supply. Thanks to the direct experience in the field and the constant updating of our staff, we are exclusive distributors of the brands Kraus, Guk, Autonox Robotics. We have also created OPTIMAC®, a system whereby machines and processes achieve their maximum performance."


What are your expectations for the event?
" We consider absolutely synergistic the decision to combine IPACK-IMA and Pharmintech. These are two reference trade fairs for the customers DCM addresses, whether OEMs or user companies. For the pharmaceutical sector, in particular, the event is an ideal opportunity to meet and update each other with our many customers present at the fair, but also the place where we will have the opportunity to present new products currently being developed, including a new labelling machine".
What market outlook do you see for 2022?
"A little less than two years after the outbreak of the pandemic, we have the opportunity to take an initial stock. From a chaotic and emergency phase, which characterized a large part of the 2020s, we have moved to a more rational phase, in which most companies have significantly raised their standards of reliability and service demands on their suppliers. This attitude has triggered a virtuous circle that allows DCM not only to perform very well in the Pharma segment for 2021, but also to have a very positive prospect for 2022."