MG2: consolidates its leadership role in the pharmaceutical sector by looking at new markets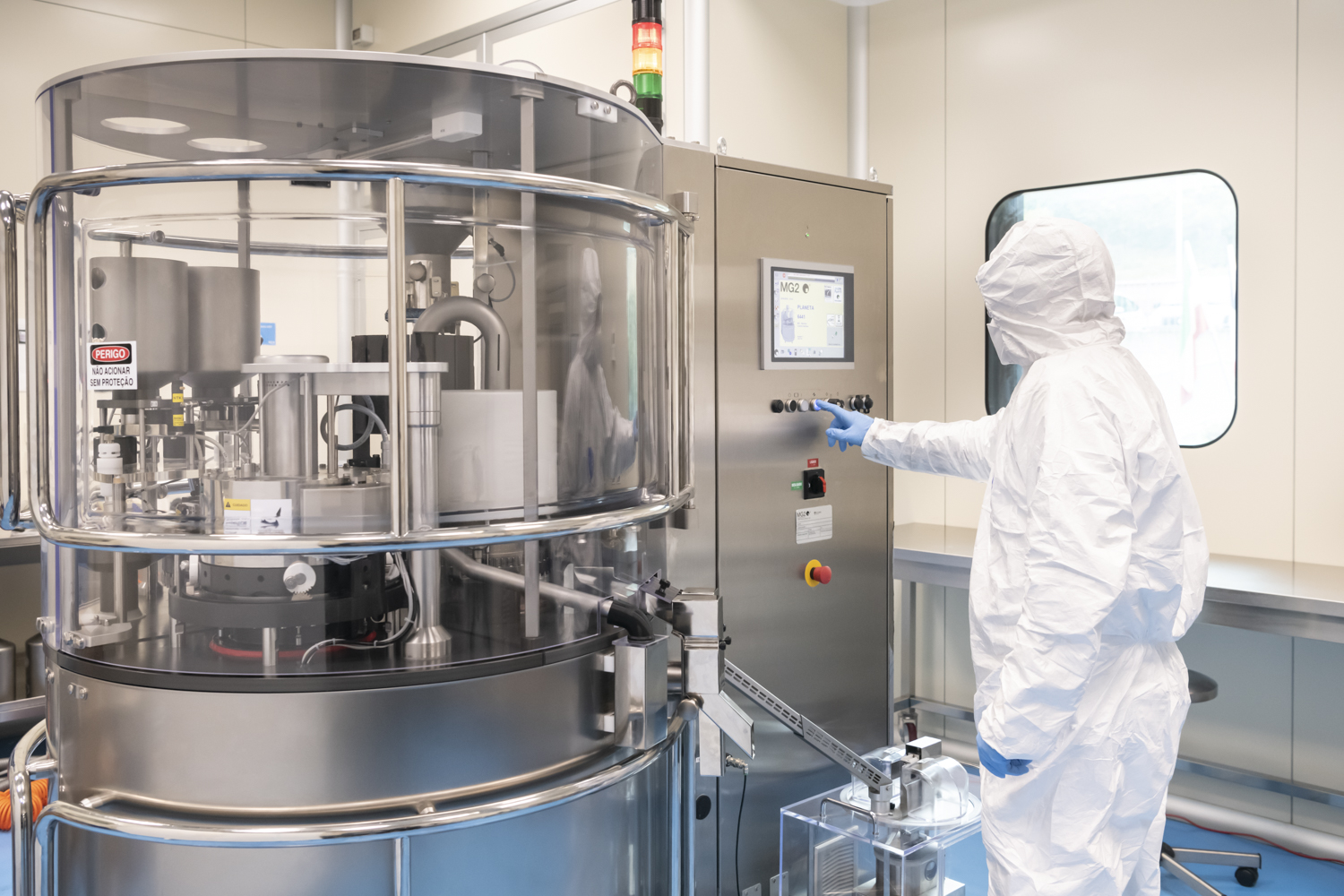 Founded in 1966 in Pianoro,  in the packaging valley of Emilia-Romagna, MG2 is a family-owned company acting as a leader in the design and manufacture of both capsule filling machines and automatic packaging machines for the pharmaceutical, cosmetics and food industries. A cross-section of business and activity segments that finds an ideal place of expression at Pharmintech, thanks to its co-location with IPACK-IMA 2022. Alessandro Recupero, MG2 Sales Manager, tells us more about it.

- What are the specific areas in which you consider it is most appropriate to invest and why?
I would like to emphasize that innovation has always been fundamental to MG2: this has always been a strong commitment by the MG2 management, as well as a necessity dictated by technological evolution and the competitiveness of the sectors in which we operate. Looking at the future, one area that will undergo radical evolution, which is already underway, is the artificial intelligence. Technologies that will be able to predict, manage and reduce those machine downtimes still classified as 'unpredictable', systems that will be able to interact with all the variables of the process in a computerized and autonomous way.
- What do you expect from the synergy between IPACK IMA and Pharmintech 2022?
It is difficult to express an opinion. But I would like to stress that we firmly believe that this event is an important showcase for those who, like us, need to have a worldwide presence.
2020 restrictions have literally reduced our in-person shows. Through video calls and with all the tools available today, we have been able to do a lot, but the human factor, the 'handshake', the face-to-face discussion are important in our relationships and we are well aware that this desire to meet again is also well rooted in many of our customers.
- What is your vision of the market in the coming months?
To answer this question, without prejudice to the specific areas in which we operate and our product portfolio, I would divide the answer in two parts.
On the one hand, I would like to talk about the phytopharmaceutical and nutraceutical sector, which has been growing steadily in recent years and which, even during the pandemic, has not faced a decreasing trend, quite the contrary. Several nutraceuticals have seen their numbers literally double because this type of drugs has been utilized for prevention purposes and to support both immune and nervous systems.
On the Pharma side, we have assisted to a mixed picture: some companies have definitely slowed down their investment in solids to focus on liquids; others, while maintaining their core business, have faced a strongly decreased market demand for their products. However, I see a gradual rebalancing over the course of 2022-2023.
- How do you evaluate the new concept of Pharmintech 2022?
As Pharmintech was the first international exhibition I attended as a member of the MG2 team back in 2007, I would have liked to see the exhibition in the heart of the "packaging valley of Italy". I am sure Milan will give us better visibility and more opportunities to meet our customers. Milan is the Italian capital of the pharmaceutical and nutraceutical industry and offers services at international level that will significantly facilitate all those who will come to visit the event.