TechPharma at Pharmintech 2022 with STERILINE, LAST TECHNOLOGY and FARMO RES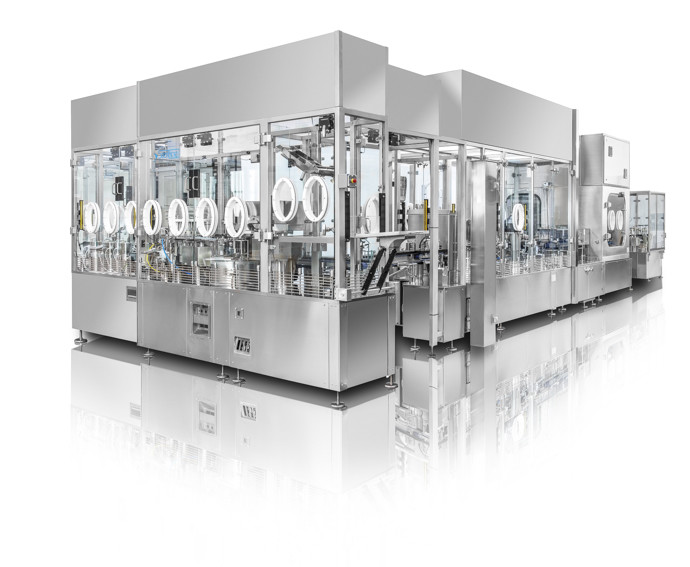 Founded in 2008, TechPharma, is committed to serving the Pharmaceutical and Biotechnology Industry by offering products that incorporate the latest and most innovative technologies, in compliance with GMP requirements. At this edition of Pharmintech, TechPharma will present innovative solutions from its industrial partners who will participate in the event: STERILINE, LAST TECHNOLOGY and FARMO RES.
Pier Giorgio Ercolini, Managing Director, talks about it.
What technologies are you focusing on at this time?
Pier Giorgio Ercolini "In addition to the quality and development of the processes of design, construction and testing of plants, we also follow up with quality after-sales service, ensuring reliability and safety. In particular:
STERILINE, a company appreciated in the asepsis filling sector, exhibits a robotic machine for filling syringes in nest with production up to 3,500 syringes/hour. The machine has been commissioned by an important Italian company, for the production of vaccines for animal use.
LAST TECHNOLOGY, which designs and manufactures washing, disinfection, sterilization, depyrogenation and decontamination machines, customized to the individual needs of the customer, exhibits a small saturated steam autoclave, also suitable for R&D laboratories.
FARMO RES world leader since 1965 in the thermoforming process and packaging of vials, syringes and bottles in PVC trays, at this edition of Pharmintech, presents the thermoforming machine mod. PRIMA, of compact dimensions and totally robotized in the feeding of vials and trays to the cartoning machine".
What are your expectations for the event?
Pharmintech is now in its fifth edition and I believe it should be established as a point of reference for the pharmaceutical sector worldwide, competing with the most important exhibitions in Germany. On the other hand, our country is one of the first in the world in the production of systems for the Healthcare sector and I believe that it is therefore in a position to express an international Fair, worthy of this title.