Pharmaceutical and cosmetic on the rise and transformation in the period 2020-2025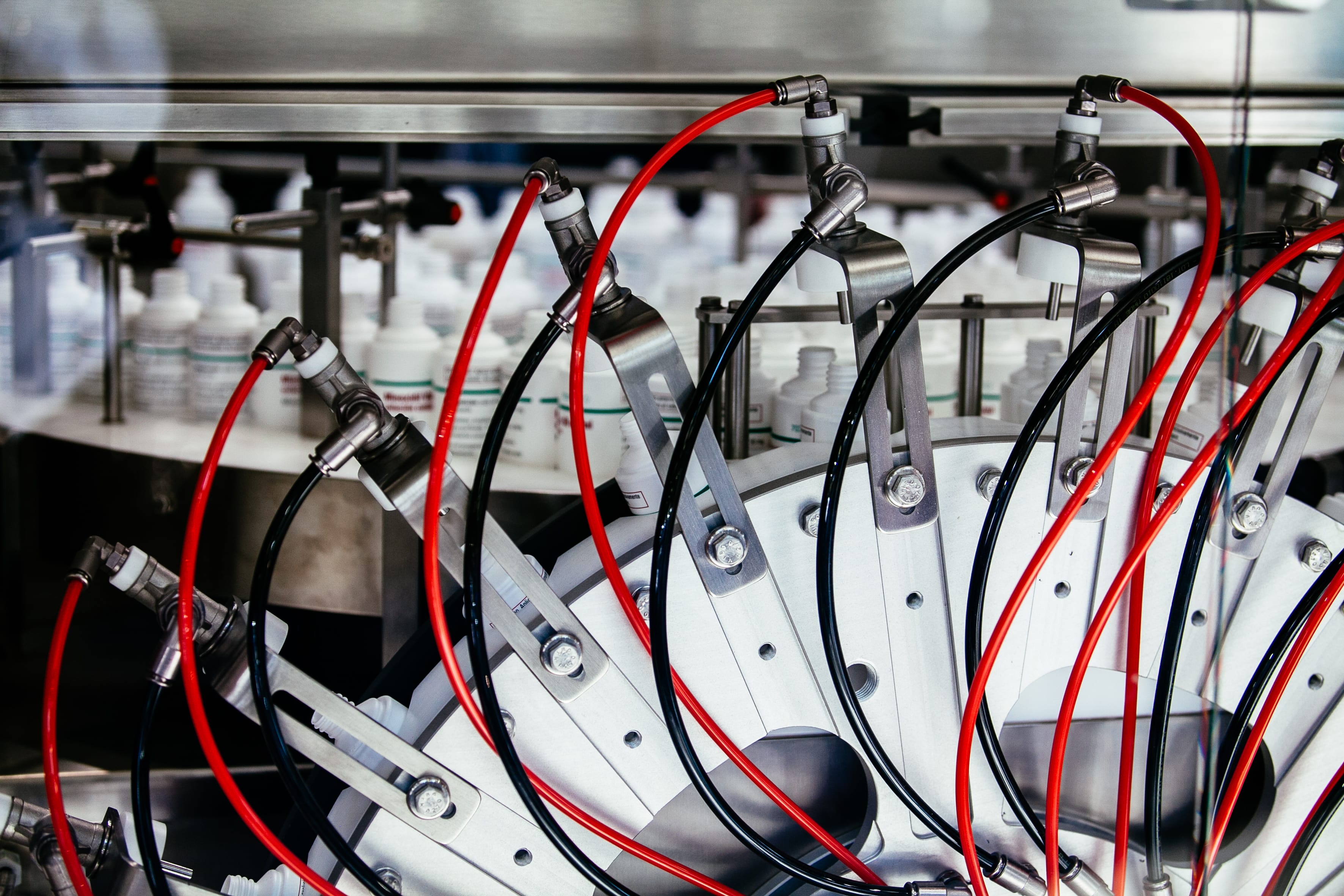 Strengthened by constant growth, reinforced by strong public-private investments aimed at managing the pandemic emergency of 2020-2021, the value of the pharmaceutical machinery market reached 6221 million euros worldwide in 2020, with a CAGR growth forecast of 2.9 by 2025. The OTC pharmaceutical market is also doing well, with 107,054 million euros in 2020, which will grow by 1.9% in the same period.
The health emergency impact was also significant for the cosmetics sector, which experienced a 12.8% contraction in turnover globally, with more contained losses in the Italian market which fell by 10.2%. %, for a trade balance that is close to 1.9%. The impact of the crisis has in fact changed consumers priorities, reducing the consumption of alcoholic perfumery to -20% and increasing the sale of liquid soaps, to + 38%, and do-it-yourself hair dyes to + 30%.
Source: economic survey of the Italian Cosmetics Study Center
In this peculiar framework, the cosmetics market as a whole also holds and sees positive signs of recovery, with a positive impact for the packaging machinery market, expected to grow with a CAGR of + 1.9% in the 2020- 2025 period  for a turnover of 2441.9 million euros in 2020 alone, which translated into units describes 2441.9 million pieces produced and a forecast of growth of the CAGR of + 1.9%.
 Source: Ipack Ima Business Monitor in collaboration with MECS