Italy recovering in all sectors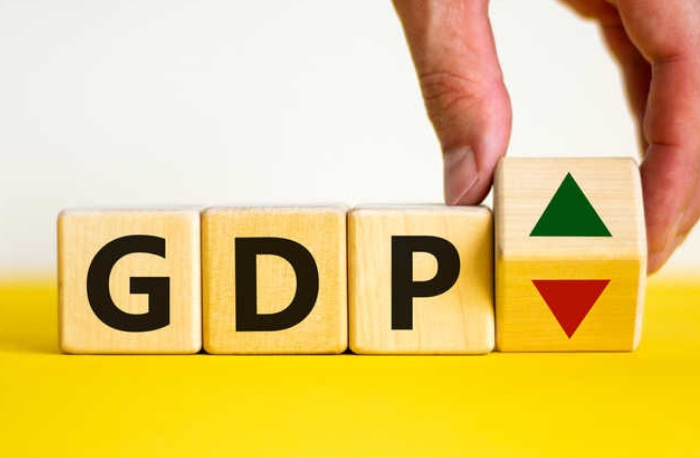 The economic performance of the Italian GDP exceeds expectations, showing a significant recovery already in the second quarter of 2021, about 2 months ahead of forecasts. This growth is determined by the confidence shown by businesses and households, which in June shows figures rising to pre-crisis levels with indices above 110 points, substantially in line for both sectors.
The encouraging trend is determined by two factors: exports, the strong point of the Italian manufacturing industry, and domestic demand, driven by access to credit, up for households at +4.1 per year and also for businesses with +4.5% (April).
Export data also reveal pre-crisis values, with an increase in April of 2.8% and better performance than Germany. Positive trend confirmed for non-EU exports at +6.1% on the second quarter of 2021, with important recoveries also in sectors seriously affected such as transport, clothing and furniture.
Interest rates, which are falling in the euro zone, also contribute to the positive trend thanks to the massive intervention in the purchase of securities by the ECB.
Acceleration with a positive sign therefore pushes manufacturing with 62.3% in May and construction, which, thanks to bonuses made available by the government, grew to 58.3%, generating a positive flywheel for the entire supply chain involved.
Source: Confindustria, Congiuntura Flash June 2021
On the other hand, there was a negative note on raw materials, with rising prices for energy, metal products, chemicals and cereals, caused by the increase in the cost of oil, which exceeded 70 dollars per barrel with a forecast of settling between 66 and 68 dollars in the period 2021-2022.
As a result of the support measures put in place by the government with the PNNR, the positive trend determined by the global recovery and the containment of the health crisis, the country therefore sees a growth forecast of 4.7% in 2021, settling at 4.4% in 2022, while unemployment, at 9.8% in 2021 will see a decrease to 9.6% during 2022 in line with the increase in GDP. 
Source ISTAT: Forecast June 4, 2021